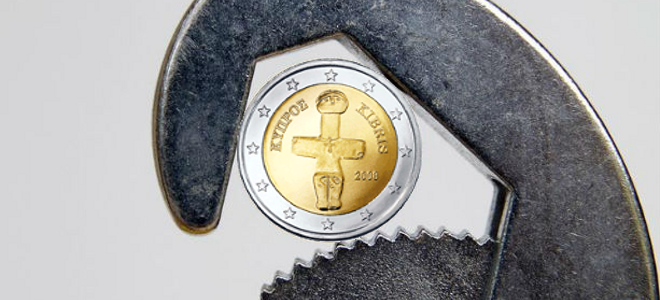 Review Hari Stefanatos
One in two Greek Cypriots (51.2% share) consider that things in Cyprus are heading to the wrong direction, while three in ten respondents (30.1% share) believe the opposite, according to the "Cyprus Barometer", which is a public opinion survey carried out over time by "Eversis" on behalf of a televisions network.
Seven out of ten people (71.4% share) are in a worse situation than a year ago, 18% responded that things are the same for them and 10.6% that it is better this year. More than half (57.4% share), consider that next year will be worse, with 16.2% believing that things with improve and 14.3% that the situation will remain unchanged.
42.1% of the participants answered that they are satisfied with the function of the government, 36.2% appear dissatisfied and 18.9% are neither satisfied nor dissatisfied.
Regarding the way with which the President of the Republic, Nikos Anastasiadis, exercises his duties, 44.6% were satisfied, 34.3% dissatisfied, and 16.4% were neither satisfied nor dissatisfied.
Within a year, dissatisfaction towards the opposition increased, since  only one in ten (10.6% share) is satisfied, while almost seven in ten (69.6% share) appear dissatisfied, while neither happy nor unhappy is a 14.6%.
Asked how people judge the intervention of the Archbishop in political and economic issues, 59.1% of the respondents expressed a negative view, 31.6% approved and 7.5% neither approved nor disapproved.
To the question which party they would vote if elections were held now, the investigation showed that the DISY emerges as the first power with 24.8%, with AKEL getting 16.1%, followed by the Democratic Party 7.5%, the EDEK by 3.9%, the Citizens Alliance 3.2%, the European Party with 1.8% and the Ecologists with 1%.