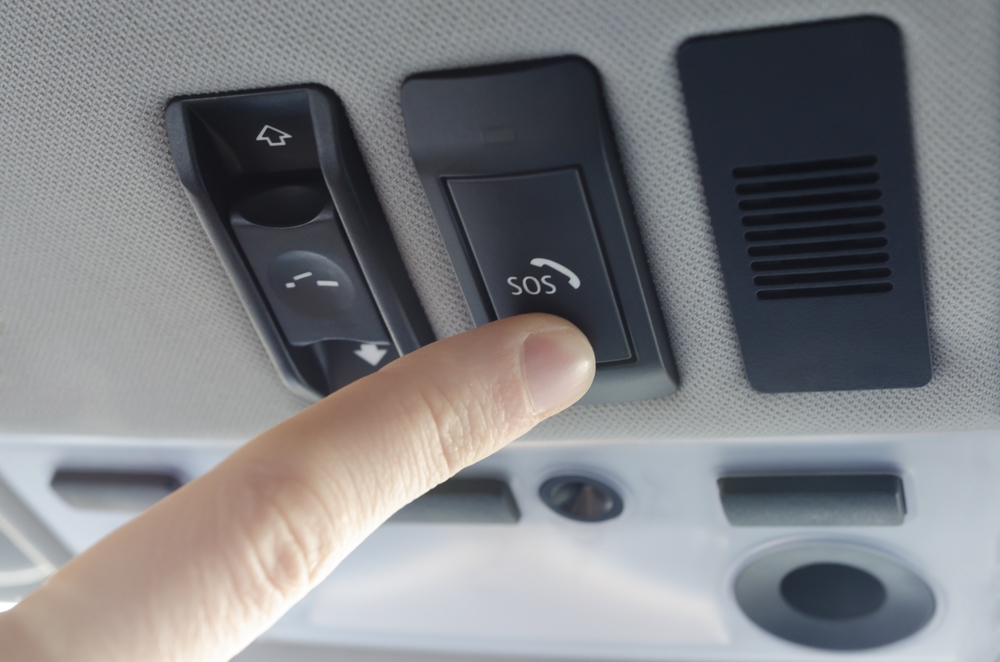 The Department of Electrical and Mechanical Services of the Ministry of Transport, Communications and Works, with the close cooperation of the Technological Development Department of the Police Headquarters, has proceeded with the implementation of the "eCall" service.
The "eCall" service concerns the immediate notification of the most appropriate Emergency Call Center (PSAP) through existing mobile networks by calling the European Emergency Number 112 in the event of a major road accident. The PSAP automatically transfers information related to the location and direction of the vehicle involved in the accident, the type of vehicle and the type of fuel it uses. After transferring the data, the operator on the PSAP can talk to the occupants on the vehicle.
According to European Parliament and European Council Decision 585/2014, all Member States of the European Union (EU) are required to develop the appropriate and necessary infrastructure for the harmonized implementation of the pan-European eCall service by 1 October 2017 , including testing and compliance checks.
The eCall service is expected to reduce the number of human EE losses as well as the severity of road accidents due to a reduction in the response time of emergency services. With the interoperable eCall service across the EU, it is also expected that social resources will be saved, thanks to improved incident management and the reduction of congestion and incidental accidents. It is noted that the installation of eCall devices on new construction vehicles will be mandatory in the EU Member States as of 31 March 2018.
The implementation of the eCall service in Cyprus was completed in September 2017, including compliance checks, making Cyprus only the second Member State to have completed both the deployment of relevant infrastructure and compliance checks.
The Emergency Call Management Center (PSAP) for the handling of eCall calls has been installed in the Police Headquarters Message Control Center, which has been properly upgraded, while a spare PSAP for the eCall service has been installed in the new Police Division of Paphos.
The project is 50% co-funded by the i-HeERO Competitive Europe-Connecting Facility (CEF, TEN-T)./IBNA