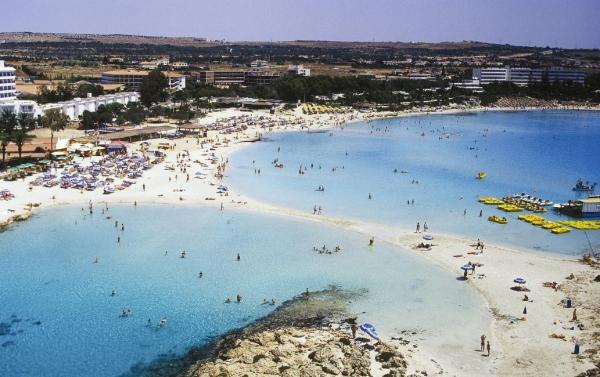 Nicosia, December 29, 2014/ Independent Balkan News Agency
By Kyriacos Kyriacou
Tourism authorities of Cyprus are intensifying efforts to minimise losses from an expected drop in arrivals from Russia due to the economic sanctions imposed on the country over its involvement in Ukraine.
The Cyprus tourism Organisation (CTO) said it was doing everything possible to restrain the downward trend displayed by the Russian market, the island's second biggest after the UK.
The CTO said the Russian market was showing a 50 per cent drop globally but in Cyprus it was still at last year's levels, with an expected 5.0 per cent rise. It said it was keeping in touch with Russian tour operators with the aim of limiting potential losses in 2015.
Countries like Turkey and Egypt could also strike agreements with tour operators without the restrictions faced by Cyprus because of its EU membership.
The organisation said it will readjust its advertising budget in a bid to raise its possibility of success while intensifying efforts in other tourist markets.