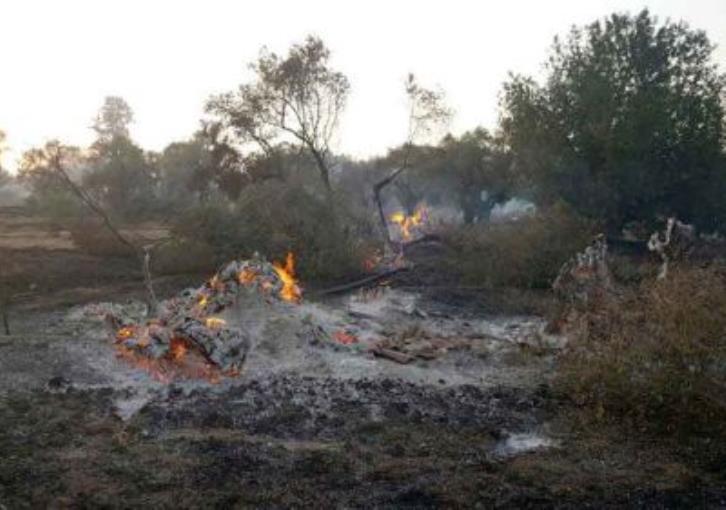 The Forest Department of the Republic of Cyprus informed the citizens that on Monday, May 18, 2020, the risk of explosion and expansion of forest fires remains at the level of "Red Alert".
The Department of Forests also appeals to the public to refrain from actions and activities that may cause a fire, while announcing what citizens should avoid so as not to cause fires.
In addition, it invites the public, in case they notice smoke or fire, to call the Forest Department or the Fire Department immediately.
Anastasiades, Akinci speak on the phone
On Sunday afternoon, the President of the Republic of Cyprus Nicos Anastasiades had a telephone conversation with the Turkish Cypriot leader Mustafa Akinci, who expressed his gratitude for the immediate response of the President of the Republic to make firefighting means available in the fight against the large fire in the Morphou area.
The President of the Republic of Cyprus assured Akinci that he is at his disposal for "any possible help our Turkish Cypriot citizens need"./ibna