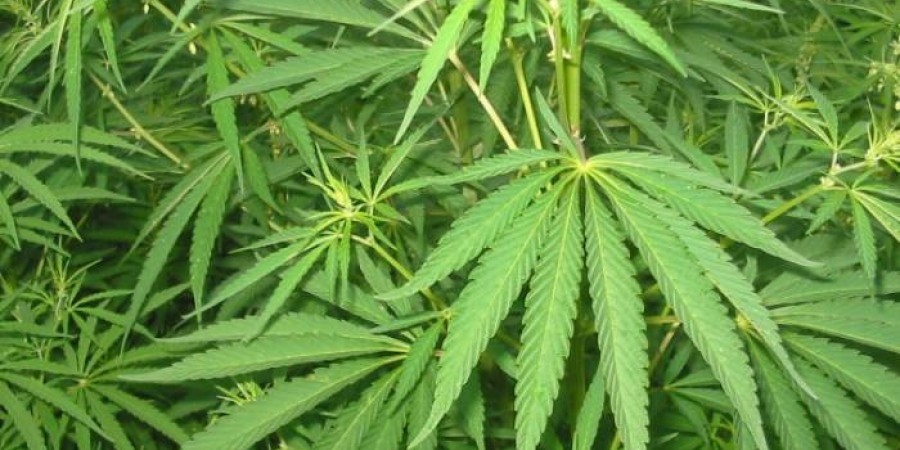 Nicosia, September 2, 2015/ Independent Balkan News Agency
By Kyriacos Kyriacou
The Cabinet in Cyprus approved on Wednesday a bill on the cultivation of industrial hemp.
Speaking to the press following today's Cabinet meeting, Agriculture Minister Nicos Kouyialis explained that this is cannabis, containing Tetrahydrocannabinol (THC) substance at very low rates (0.2%).
He said the bill will regulate the cultivation, production and marketing of cannabis and the regulations are to be adopted by the House of Representatives.
"These are very strict regulations which will monitor the cultivation from the time the seed is introduced to Cyprus until the moment the plant goes on the market", he said.
At the same time, he added, another law relating to psychiatric drugs is being amended, allowing the cultivation of this kind of cannabis in Cyprus.
Kouyialis dissociated industrial hemp from medical cannabis, noting that medical cannabis is a different plant with different seed and explained that the bill approved today allows for the cultivation of industrial hemp only.
Replying to a question, Kouyialis said the cultivation and marketing of this cannabis is allowed in the EU and the adoption of the bill is a decision to be in line with EU norms.