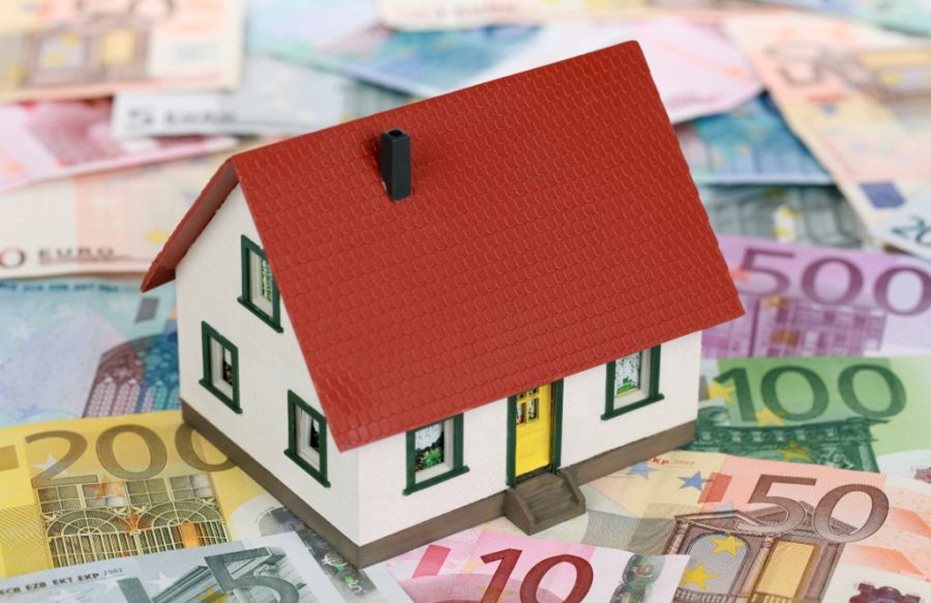 By Michalis Michael
November 15, 2019, is the final date for the submission of the applications for inclusion in the Hestia Scheme, which refers to loans that on September 30, 2017 were classified as NPLs.
Applications submitted after November 15, 2019 will not be accepted and will not be considered. Completed applications will only be submitted by the applicants to the participating Banks or credit repurchase company with which they maintain loans. Applicants who meet specific income and property criteria are eligible to participate in the Hestia Scheme.
The government grant will cover one-third (1/3) of the payment of capital for the last twelve (12) months, as well as accrued interest equal to one-third of the Restructured Home Loan for the last twelve months. State sponsorship will be paid at the end of each calendar year.
Yesterday, Finance Minister Harris Georgiades called on those affected to submit their application for consideration, because this way, he said, "more decisive tangible help will be provided to our fellow citizens in need".
"Now is the time for any borrower who has mortgaged his home and has difficulty paying off the loan to submit his application", he said./ibna