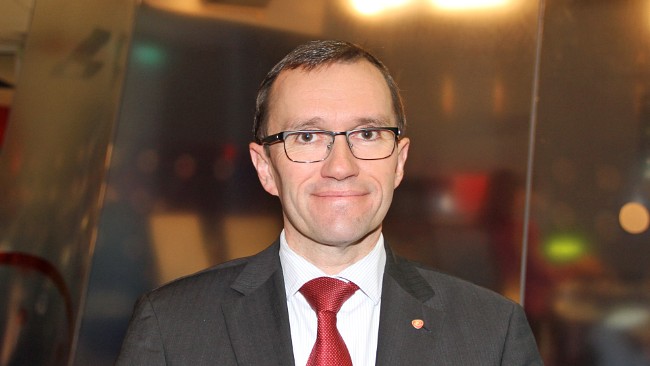 Review Hari Stefanatos
Government spokesman Nikos Christodoulides said that the upcoming appointment of former Foreign Minister of Norway Espen Barth Eide as Special Advisor to the Secretary General UN is a positive development, saying it will contribute to efforts for a Cyprus settlement, without neglecting that the key to the solution lies with Ankara.
The spokesperson said the President gave the assent of the government for the appointment of the former Foreign Minister of Norway, having informed the leaders of political parties.
The selection and appointment process is still ongoing and the United Nations are expected to issue an official announcement by end of the week or the beginning of the next, after the the Security Council's approval.
Turkish Cypriot media report that the Turkish Cypriot negotiator Kudret Ozersay in a statement said that the Turkish Cypriot side responded positively to the appointment of Mr. Eide.