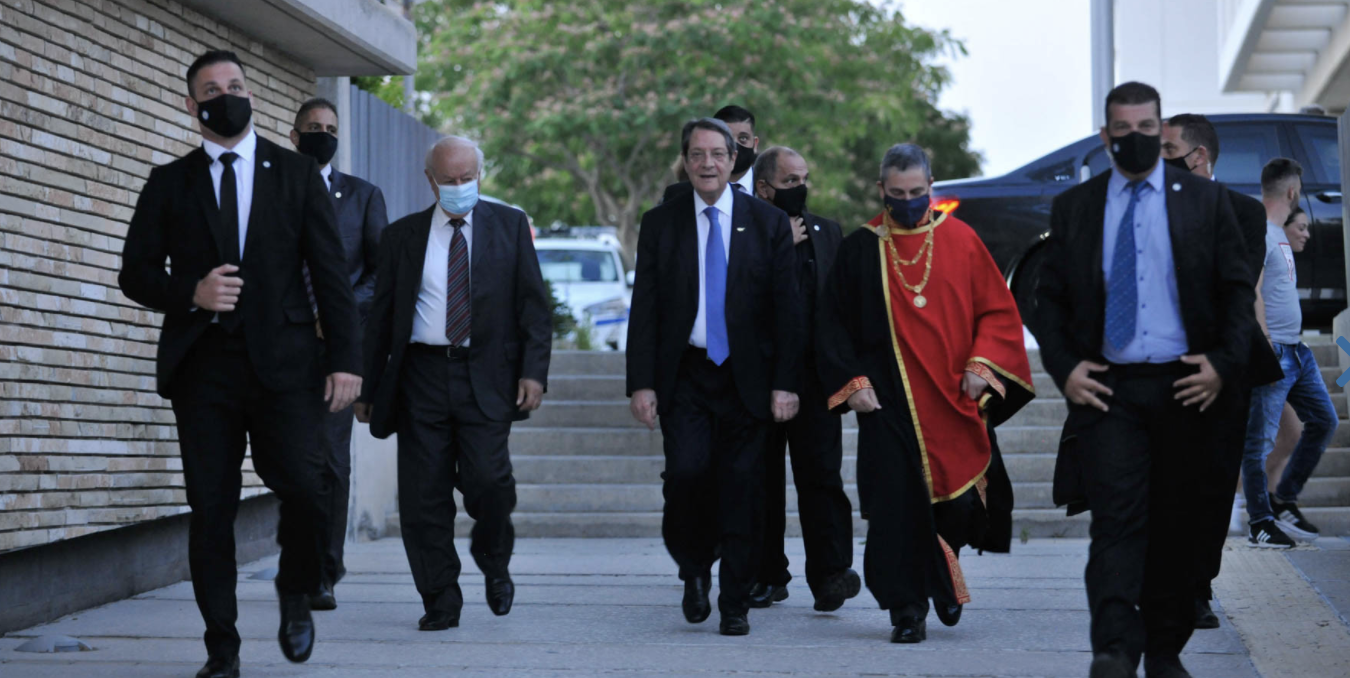 It would be unfortunate and unacceptable to report on self-governing areas, said on Monday night the President of the Republic of Cyprus Nicos Anastasiades.
Speaking to reporters at the graduation ceremony of the School of Economics and Management of the University of Cyprus, and invited to comment on information that the UN is working on dangerous ideas about self-governing areas, the President said that "All possible reports have been identified as negative."
Both Ms. Lute and the Secretary-General have received the information that is being floated, and I would like to believe that a similar and unfortunate report would be largely unacceptable.
I am sure that the Secretary General took into account what I have told him".
In a journalist's remark that the Turkish President seems to be planning a fiesta in the occupied territories, the President of the Republic said "I do not know what he intends to do. All I know is that any illegal action will have consequences "./ ibna