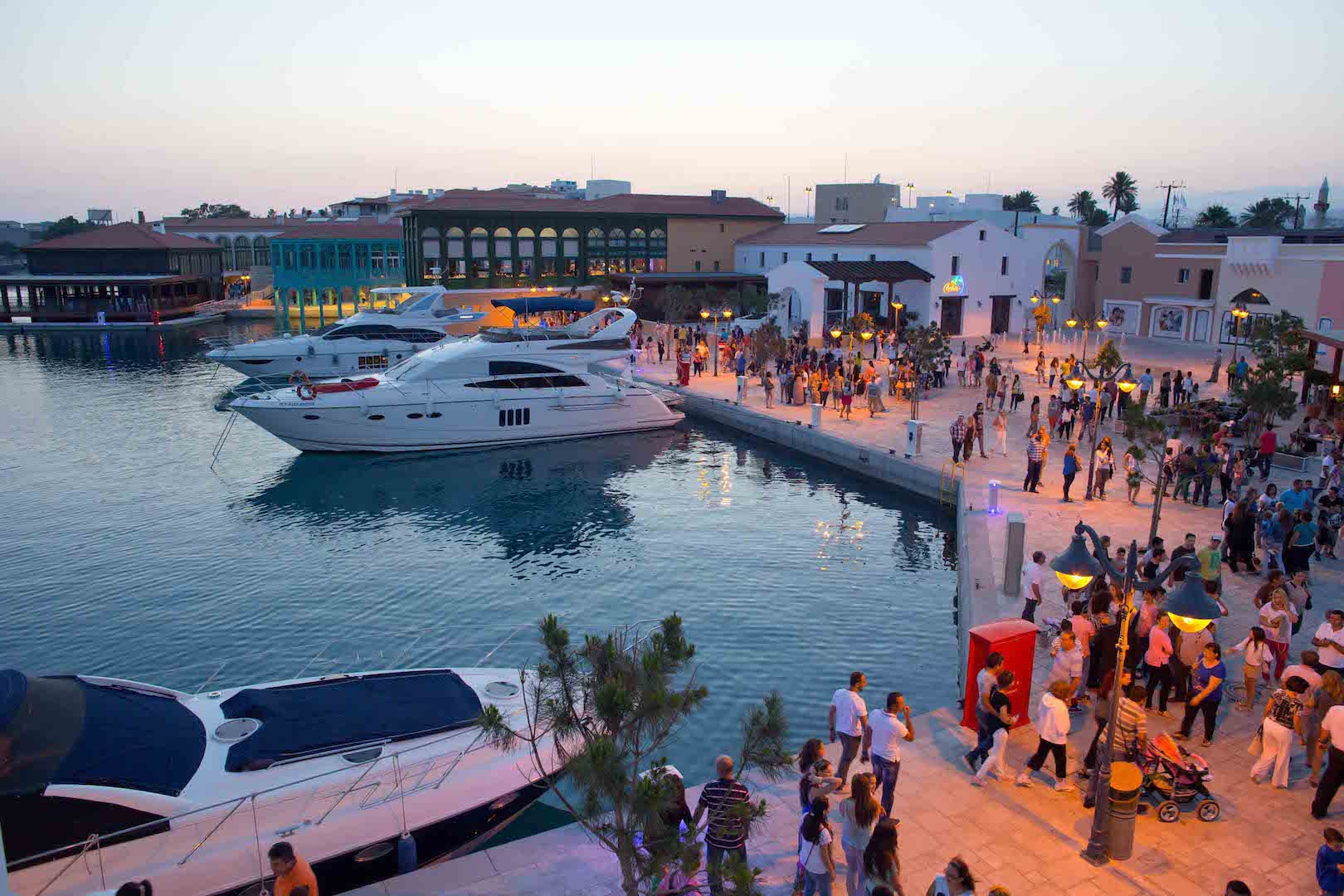 Rachel Owens, the head of EU advocacy for Global Witness, which is campaigning to change the system by exposing the economic networks behind conflict, corruption & environmental abuse has written "Twelve EU member states offer 'golden visas' to the super rich. In return for some form of investment, non-Europeans receive residency and often a second passport and access to the whole of the EU. The potential for corruption is huge."
One of this murky world's states is Cyprus, which, after fierce criticism over its 'golden visa' policy is prepared to cap the programme.
The selling of European Union passports for cash and the purchase by, sometimes, questionable magnates (mostly Russians and Chinese) led the Mediterranean country to tighten "vetting procedures" in this scheme "that grants Cypriot citizenship to investors" announced the competent Cyptiot minister, Harris Georgiades, on Tuesday, May 22.
From here on, according to Cyprus' government, controls will be more stringent while there will be a ceiling of 700 passports per year that will be granted to "nominees".
"For example, in addition to the checks carried out to date, a thorough, exhaustive, due diligence check by specialised foreign firms will be carried out on a case-by-case basis (…) The new system has made the process more rigorous and more reliable (…) We do not accept the claim that the Cypriot passport is up for sale. The Cyprus passport — like any state passport — is given on the basis of specific criteria (…) There is a limit of 700 applications each year — this figure is less than 30% of the total Cypriot naturalisation (…) The government recognises that there may have been weaknesses, but it has shown a willingness to correct any weaknesses", Georgiades told to the Cypriot state radio.
The government official also stressed that the passport initiative was a "useful supplement" but that the island was not reliant on revenue from the investments, euractiv.com reads…. / IBNA
Main Photo: Limassol Marina, Cyprus