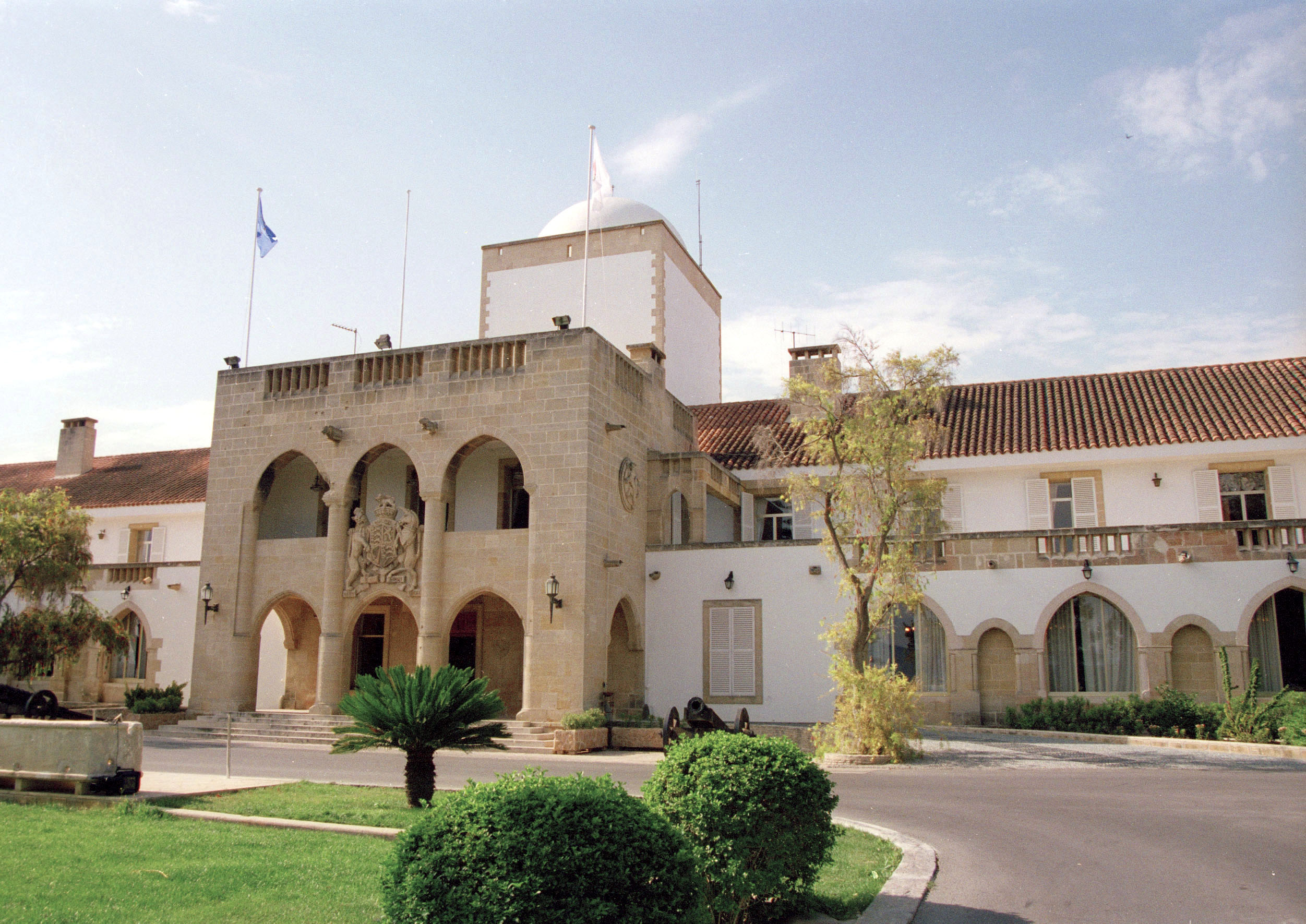 Cypriot President Nicos Anastasiades chaired today an extraordinary session of the Council of Ministers at the Presidential Palace.
Following the meeting, Government Spokesman Kyriakos Kousios told reporters that "during today's extraordinary meeting of the Council of Ministers, the Ministers of Finance and Interior submitted a proposal for the abolition of the current Investment Program.
The proposal was based on the diachronic weaknesses, but also on the abusive exploitation of the provisions of the Cyprus Investment Program.
The decision will be be in force as of November 1, 2020.
Following the investigation by the Commission appointed by the Attorney General and the issuance of the findings, the Government will consider the policy of incentives for attracting foreign investments".
Asked if there would be a new Investment Program in the future, Kyriakos Kousios replied that "the Government will consider the situation comprehensively to encourage investors, but no decision has been adopted at present", adding that the only decision taken concerned the abolition of the existing Program.
To a question regarding the Al Jazeera report, the spokesman said: "I would not like to make any other statement at this time".
Finally, when asked if the Council of Ministers also addressed the issues related to the coronavirus pandemic, the Representative answered in the negative. /ibna