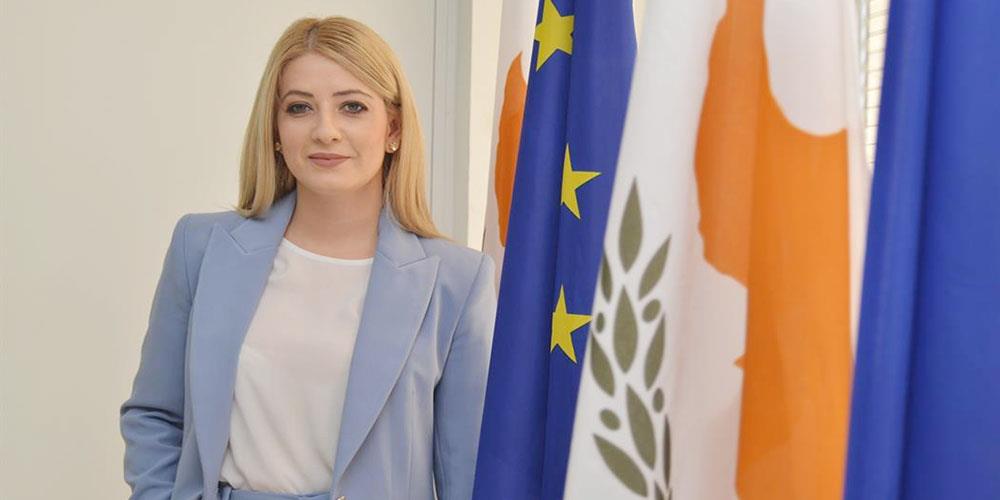 Democratic Rally (DISY) MP Annita Demetriou was elected Speaker of the House of Representatives on Thursday and is the first woman to ever assume this position in Cyprus.
Dimitriou collected 25 votes in the second round. It was voted by the MPs of DISY, the Democratic Front (DIPA) and ELAM, exceeding the 22 votes that were necessary to be elected in the second round of voting.
The election process in the Plenary Session of the House of Representatives for the new President began on Thursday afternoon, as the first session of the new legislature that emerged from the elections of May 30 took place.
The second round of voting took place as none of the candidates managed to collect the necessary number of votes for his election in the first round.
The candidates for the first round were the General Secretary of AKEL Antros Kyprianou, the DISY MP Annita Demetriou, the President of DIPA Marios Karoyan, the President of the Movement of Ecologists-Citizens' Cooperation Charalambos Theopempou, the President of EDEK Marinos Sizopoulos, the President of ELAM Christos Christou and the President of DIKO Nikolas Papadopoulos.
In the second round, before the vote, Christos Christou of ELAM withdrew his candidacy.
The party leaders congratulated the new Speaker of the House of Representatives on her election and pledged to work with her to carry out her difficult task.
Annita Demetriou was born in Troullos on October 18, 1985. She studied social and political sciences at the University of Cyprus. He then earned a master's degree in international relations and European studies from the University of Kent./ibna