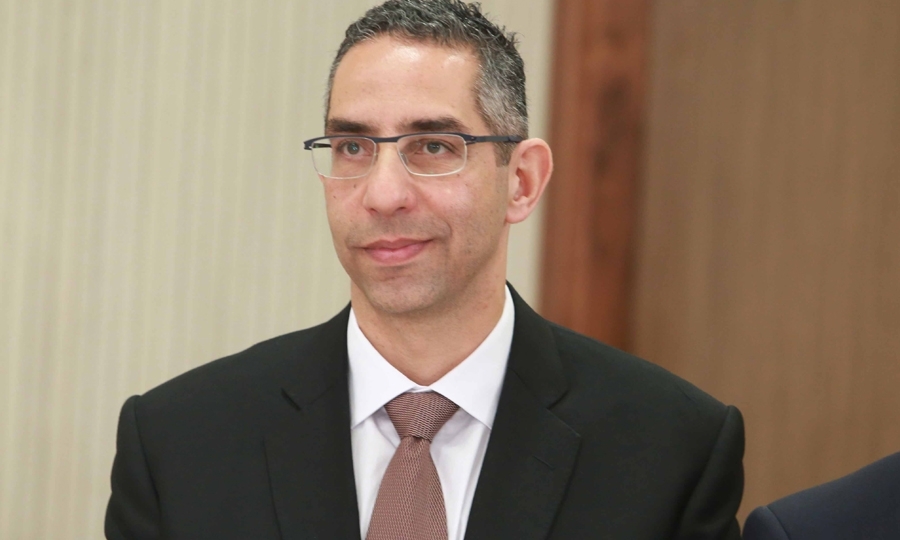 The creation of an innovative and extraordinary reserve mechanism through which the Ministries of Defence of the Member States will be able to better respond to the current difficulties observed in the supply of military and medical equipment was submitted by the Minister of Defence Savvas Angelides during the teleconference of the Ministers of the European Union. Savvas Angelides expressed the view that such a mechanism could be formed and last as long as the pandemic affects are evident and could be a model and best practice for other periods of crisis.
As part of the teleconference, the defense ministers exchanged views on the contribution of the armed forces to the implementation of the measures implemented in each country. In particular, Savvas Angelides referred to all the ways in which the National Guard contributes to the observance of the decrees, both with logistical support and with manpower.
He also suggested the exchange of experiences and best practices between EU member states on how the armed forces deal with the Covid-19 crisis.
Finally, the EU Defence Ministers examined the consequences of the pandemic on EU missions and operations in third countries, under the Common Security and Defence Policy. They agreed to make every effort to ensure the health of the staff, while maintaining the effectiveness of the operations and missions./ibna