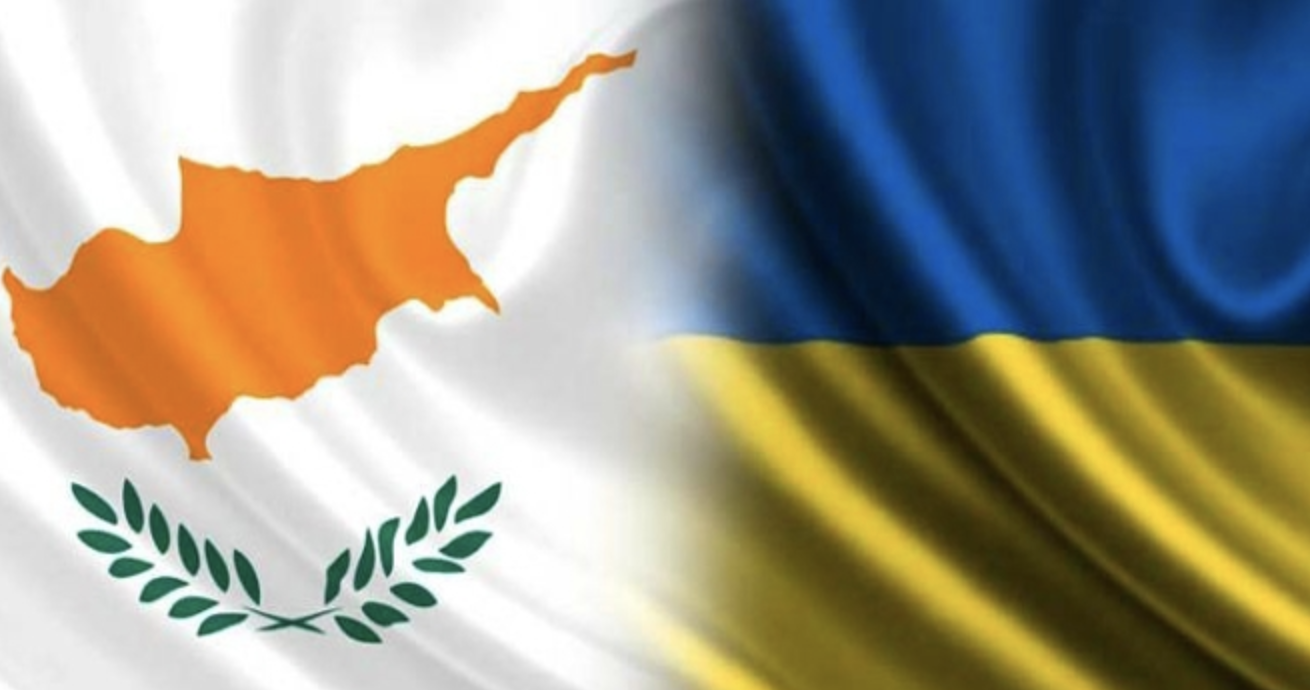 Following the conclusion of the 2nd Session of the Cypriot-Ukrainian Intergovernmental Commission for Economic, Scientific, Technical and Industrial Cooperation, a Protocol was signed today on 22 April 2021 which aims, inter alia, to further strengthen relations between the two countries and to further bolster and cultivate cooperation in the fields of economy, trade, tourism, energy, transport, health, education and more.
The Protocol was signed on behalf of the Republic of Cyprus by the Minister of Finance Constantinos Petrides and on behalf of Ukraine by Minister of Finance Sergii Marchenko.
Speaking at the signing of the Protocol, Petrides referred to the ties of friendship and cooperation between the Republic of Cyprus and Ukraine and expressed his satisfaction with the goodwill shown during the work of the Summit, emphasizing that the signed Protocol will contribute undoubtedly in the further strengthening of relations between the two countries.
During their talks, the two sides reaffirmed the potential for further development of co-operation in existing and new sectors such as energy, health and agriculture. The existence of favorable conditions for the increase of trade and the strengthening of cooperation in matters of investment, tourism and transport was also stressed. /ibna