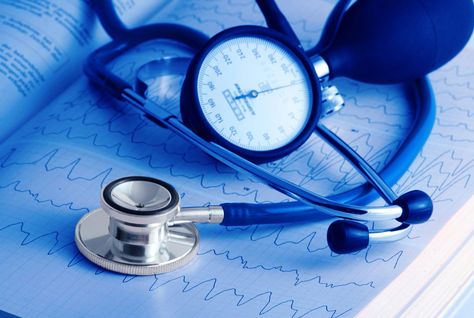 The Government of the Republic of Cyprus and the Canadian Commercial Corporation (CCC) – a Crown Corporation of the Government of Canada – signed recently, in Ottawa, a Memorandum of Understanding providing for bilateral cooperation in the wider health sector.
Signing the Memorandum on behalf of the Republic of Cyprus and the Ministry of Health was the High Commissioner of Cyprus to Canada, Mr Pavlos Anastasiades, and on the Canadian side, the President and Chief Executive Officer of CCC, Mr Martin Zablocki. Representing Global Affairs Canada at the signing was Mr Leigh Sarty, Director General for Europe. Also participating was the Executive Vice President of Montreal Medical International, Mr Bruce McNiven.
This Memorandum of Understanding is intended to foster cooperation between the participants in the fields of health, medicine, research and education. To this end, it provides for continued discussions between the two parties for the purpose of developing projects of mutual benefit.
The Memorandum establishes a framework for developing, promoting, reviewing and implementing selected projects.
More specifically, the CCC, through qualified Canadian companies, can assist in the development and implementation of projects that enhance performance in healthcare and, more broadly, in the health and medical education sector, thereby providing an optimal contribution to Cyprus' social development as a whole, in accordance with its national legislation. In that framework and in order to advance specific projects, the CCC could also identify appropriate sources of funding from official export credit agencies, commercial banks and private sources of funding.
Other areas of cooperation between the two parties cover the development of common projects, the establishment of government-to-government transactions for the acquisition of goods and services through ministries, departments, agencies or academic institutions under government oversight. Where possible, common projects will encompass the promotion of long-term sustainability principles such as research, training and education.
As regards Higher Education, the Canadian Commercial Corporation will work in collaboration with the University of Cyprus and the Ministry of Health in Cyprus, in order to develop a world-class university teaching hospital, an Advanced Learning Institute and a medical education hub in Cyprus.
Such institutions will, inter alia, serve the:
Healthcare and medical education needs of both communities of Cyprus;
Academic/training needs of UCY's Medical School;
Proposed National Health System (NHS) and complement its strategic objectives;
Medical education needs of institutions both on the island and in the wider region;
Healthcare needs of this wider geographical area (e.g. medical tourism)./IBNA