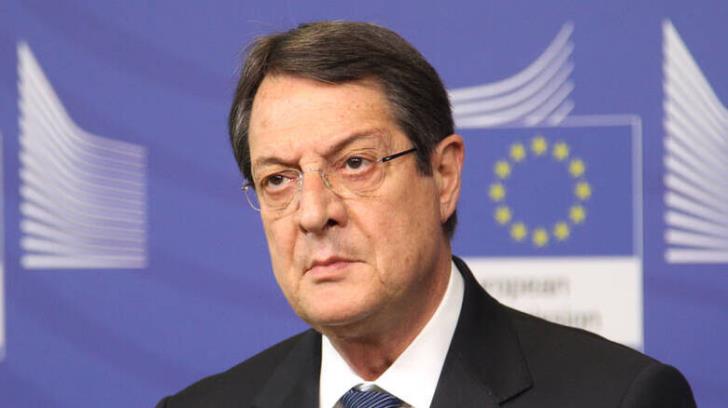 The President of the Republic of Cyprus Nicos Anastasiades will give a press conference on Friday at noon, which is expected with interest as he will inform about the deliberations that took place during the European Council meeting and the embroilment that took place regarding the adoption of the conclusions, Government Spokesman Kyriakos Kousios announced.
The written announcement:
"After midnight on 1 October, the meeting of the European Council ended, during which the EU-Turkey strategic relationship was discussed and the Conclusions of the Summit on this issue were issued.
The President of the Republic Nicos Anastasiades, in a long speech, informed the Heads of State and Government of the EU member states about the situation prevailing in Cyprus due to Turkey's illegal actions in the EEZ of the Republic of Cyprus and its threats for opening and settlement of the enclosed city of Varosia.
"President Anastasiades will give a press conference today, Friday, October 2, at 12 noon (Brussels time) at the Offices of the Permanent Representation in Brussels on the discussions that took place during the European Council meeting and the Conclusions reached"./ibna