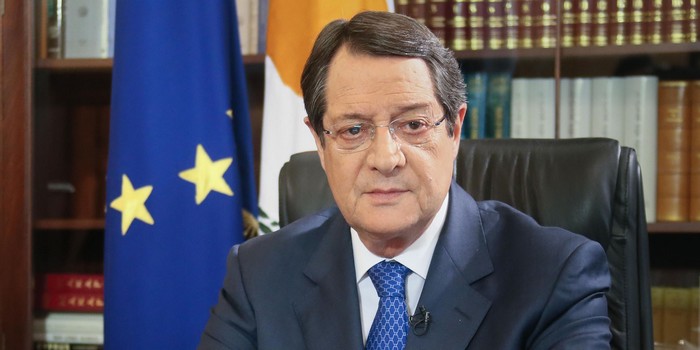 President of the Republic of Cyprus Nicos Anastasiades penned a statement wishing a happy Ramadan to his Turkish-Cypriot compatriots and to the entire Muslim community.
"I would like to send out to all our Turkish Cypriot compatriots and the entire Muslim community my warmest wishes on the occasion of Ramadan.
This year, both Christians and Muslims, as well as all of humanity, regardless of religion, origin, color or gender, realize that a pandemic like the one we are experiencing does not see religion nor does it single out people", Nicos Anastasiades notes in his statement.
Continuing, the Cypriot President stressed that "life is still not safeguarded with weapons and confrontations, but with cooperation, solidarity and joint scientific action".
"I hope that these thoughts will prevail, in order to overcome the challenges our people are facing as a result of the unacceptable state of affairs in our home country", Nicos Anastasiades concluded in his announcement. /ibna