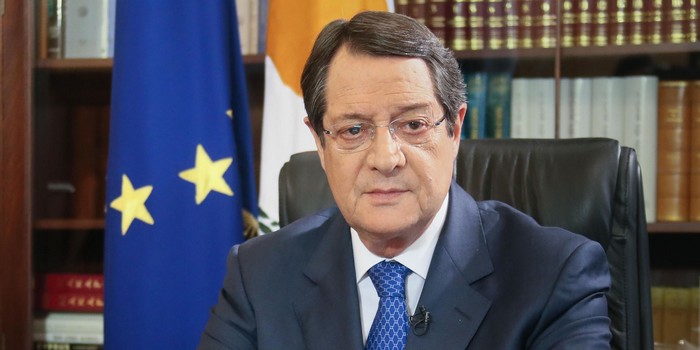 Cyprus President Nicos Anastasiades participated late this afternoon via a teleconference in an extraordinary European Council amongst the EU member states' leaders to continue discussing the issue of coronavirus.
During the videoconference, the second one in a series initiated by European Council President Charles Michel, there were updates and discussions on the situation and the way the spread progresses across Europe, as well as on the measures taken by each Member State and the needs that arise due to the pandemic.
The leaders also discussed joint measures to contain the spread of coronavirus, issues concerning the economic and social impact of the pandemic, as well as the need for the smooth circulation of goods throughout Europe, particularly in the field of medical and emergency supplies.
The EU Heads of State agreed to continue their contacts through teleconferences noting that there was a common will for coordination and solidarity to curb the pandemic. /ibna