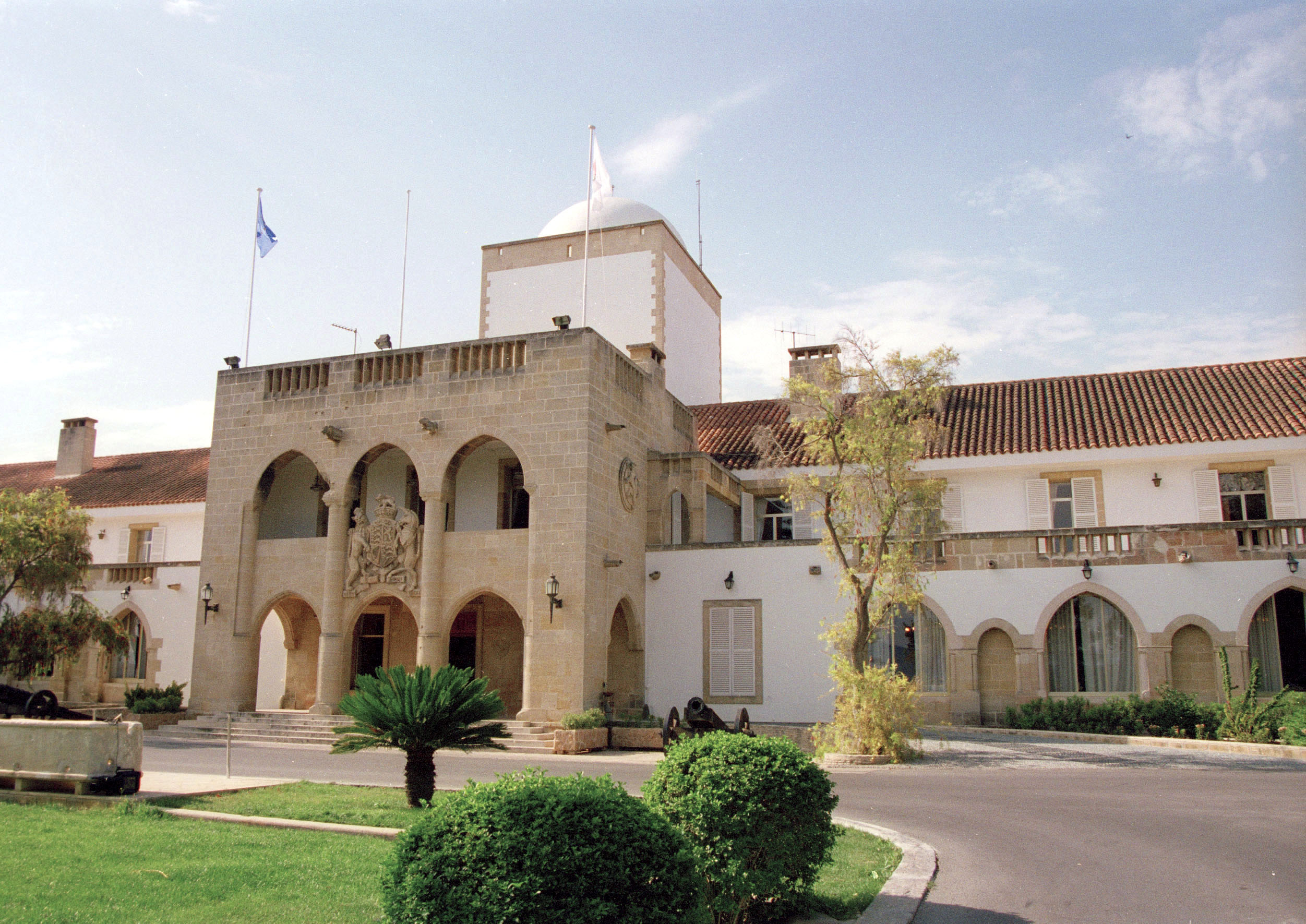 The President of the Republic of Cyprus Nicos Anastasiades held a meeting last night at the Presidential Palace with the President of the Democratic Rally (DISY) Averof Neophytou and the party leadership, in the presence of the members of the Council of Ministers.
During the meeting, the President of the Republic provided a thorough briefing on the latest developments in the Cyprus issue following Tatar's emergence in the Turkish-Cypriot leadership, but also on the meeting he had with him, as well as on Turkey's illegal and pirate activities in the fenced city of Famagusta and within the EEZ of the Republic of Cyprus. He also informed about the actions taken by the Cypriot Government to stop the Turkish provocations.
The President of the Republic reiterated his determination to do everything possible to facilitate, with all available means, the UN Secretary General to convene an informal five-party Conference on the Cyprus issue, in view of Lute's upcoming visit to the island at the end of the month.
At yesterday's meeting, the attendants were also briefed on the Government's fight against the pandemic.
The meeting also addressed the issue of the economic consequences of the pandemic, the state support provided to workers and businesses, as well as the planning for a swift resumption of growth as soon as possible.
Finally, a large part of the long-lasting meeting was dedicated to the coordination between the Government and DISY, in order for a series of tabled bills concerning very important reforms, which will benefit society and the state, be ratified by the end of the term of this Parliament. /ibna