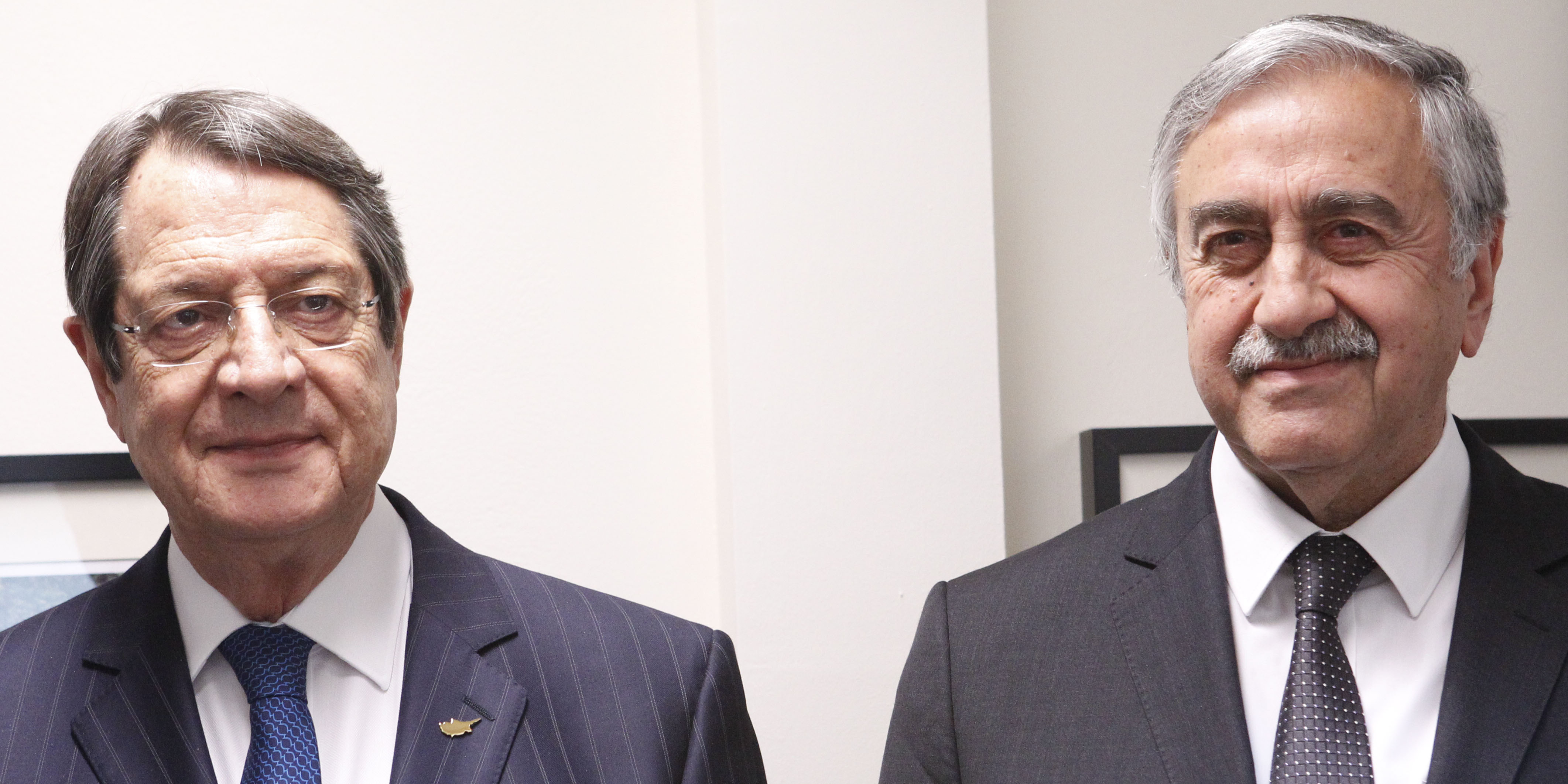 This afternoon, the President of the Republic of Cyprus Nicos Anastasiades had a phone conversation with Turkish Cypriot leader Mustafa Akinci, according to a written announcement by Kyriakos Kousios.
During their talks, the President of the Republic also raised the issue concerning the opening of the Limnitis-Kato Pyrgos border crossing.
For his part, Mustafa Akinci said that within the current week the smooth crossing from this point is expected to be restored.
The Special Representative of the UN Secretary-General for Cyprus, Elizabeth Spehar, has already been informed about the telephone communication between Nicos Anastasiades and Mustafa Akinci and the aforementioned arrangement. /ibna