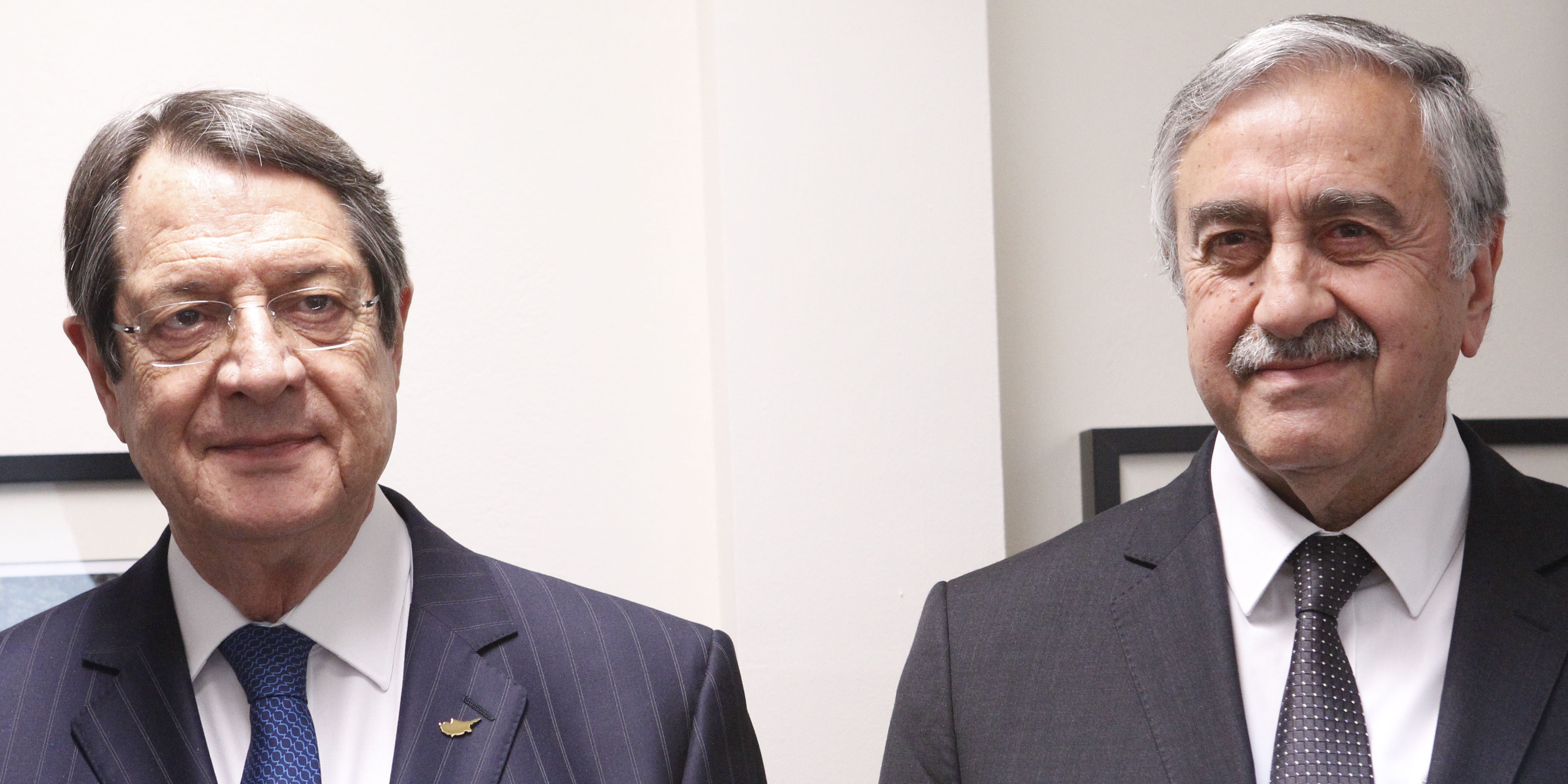 The President of the Republic of Cyprus Nicos Anastasiades received a phone call this afternoon from Turkish Cypriot leader Mustafa Akinci, who asked for the Government's assistance in sending firefighting aircraft to extinguish a large fire that broke out in the province.
The President of the Republic responded positively and gave relevant orders.
The three Forest Department firefighting planes are already operating in the areas, while a police helicopter is also on the air to assist in extinguishing the fire.
At the same time, the President of the Republic offered to the Turkish Cypriot compatriots three fire trucks which will attempt to extinguish the fire if necessary./ibna