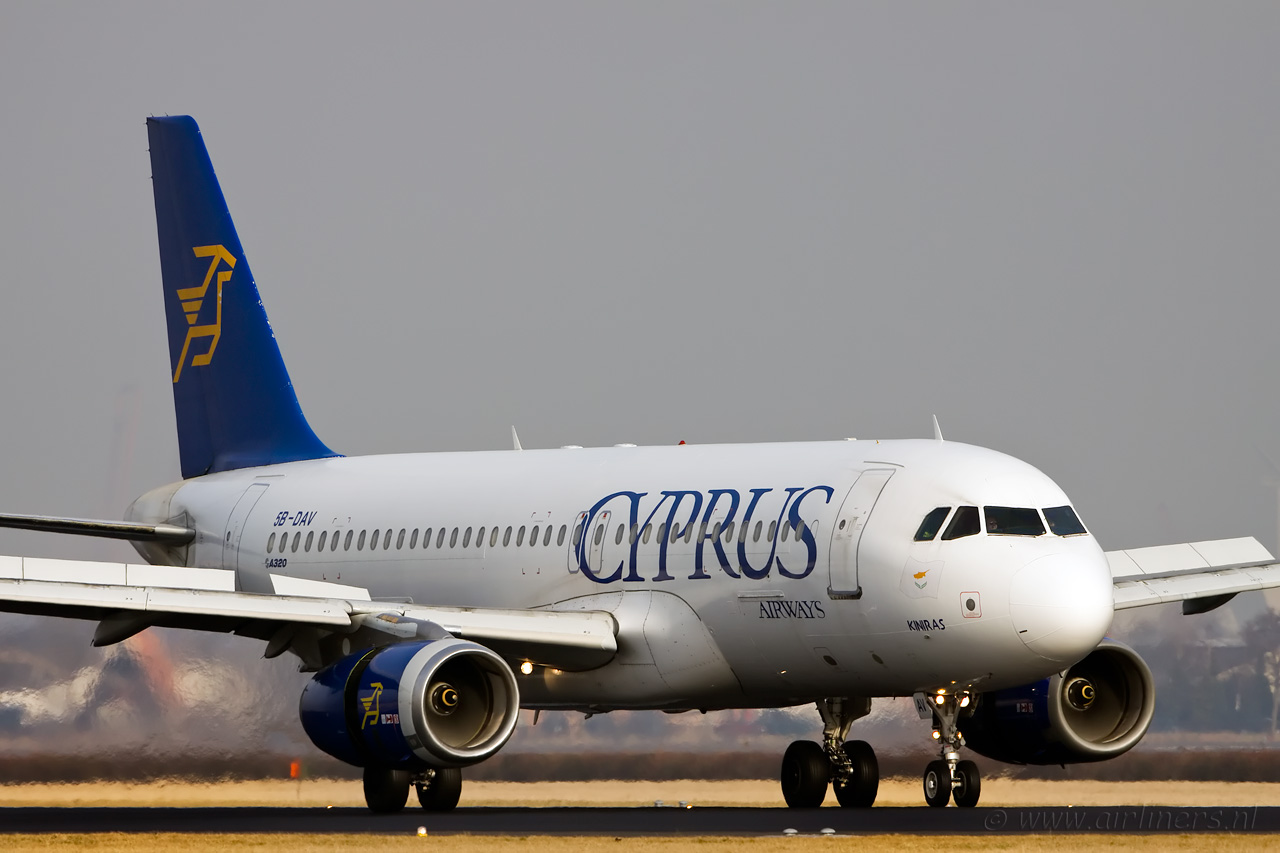 Nicosia, January 14, 2014/ Independent Balkan News Agency
By Kyriacos Kyriacou-Nicosia
The Cyprus Cabinet gave on Wednesday the green light to the Finance Ministry to proceed with acquiring the services of advisors on how to set up a new airline, that will use the logo and name of Cyprus Airways.
The airline closed down last Friday, following a European Commission decision ordering it to pay back over €100 million in state aid it had received in previous years.
Deputy Government Spokesman Victoras Papadopoulos said after the Cabinet meeting that the goal is to enhance air links between Cyprus and overseas destinations, create new jobs for the former Cyprus Airways employees and use the brand name and logo of Cyprus Airways.
"After this decision we begin the process to find a new investor based in Cyprus so that a new company can operate and adopt the logo and the name of Cyprus Airways", he added.\
Replying to questions, Papadopoulos said that following the decision of the European Commission, no problems have been reported as regards air travel or reservations as it has happened in similar cases in other countries.
On the 9th of January 2015 the European Commission announced that Cyprus Airways would have to pay back over €100 million in state aid it had received in previous years as it gave the company an undue advantage over its competitors in breach of EU rules.
Cypriot Finance Minister Harris Georgiades has said that ailing national air carrier Cyprus Airways will stop its operations since following the European Commission decision the company was "no longer an active economic entity".