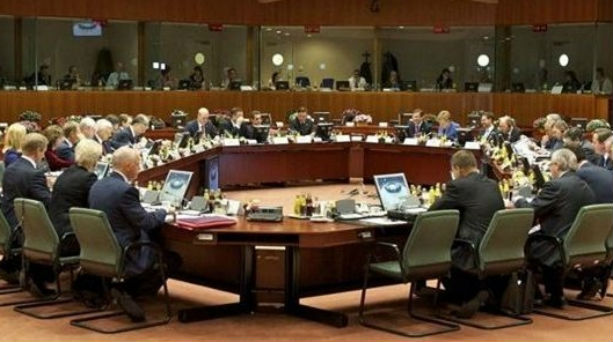 By kyriacos Kyriacou – Nicosia
The disbursement of the next tranche of troika aid for Cyprus was removed from Friday's Eurogroup agenda, Finance Minister Harris Georgiades said on Tuesday.
The Eurogroup session on Friday was scheduled to decide on the release of a €350 million tranche of financial aid from the EU, as part of the bailout program agreed with Cyprus last year. A further €86 million aid contribution from the International Monetary Fund is to be decided on September 26.
The controversial amendments
On Saturday, the House of Representatives of Cyprus approved during a marathon extraordinary plenary session a controversial bill on foreclosures, which was a commitment to troika. The bill was approved with 47 votes in favor, 7 against and one abstention.
However, the foreclosures bill passed together with a series of amendments tabled by the political parties.
The amendments are watering down the bill effectiveness, something which is not accepted by troika.
The amendments were sent by the President to the attorney general for study.
Finance Minister said on Tuesday there was now not enough time to for the Eurogroup to assess the issue before its Friday meeting, which meant it could not be squeezed on to the agenda.
"No reason to panic"
"I had warned the political forces that there would be disruption of the economic programme of Cyprus and I have not changed my assessment," Georgiades said.
He described the issue as "very serious" but for now it would not affect the public and there was no need to panic, he concluded.