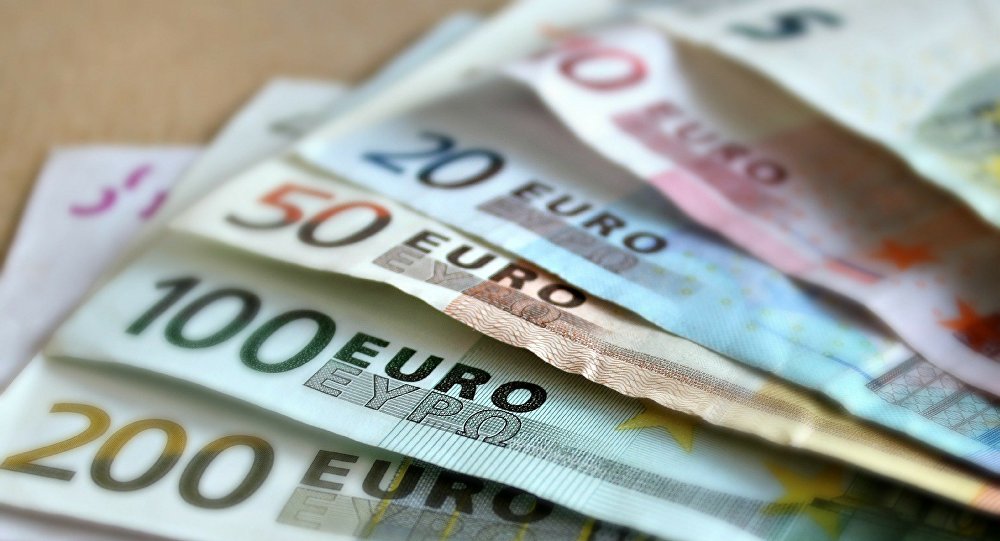 Minister of Labor and Social Security Zeta Emilianidou announced additional measutores to support the economy in the fight against the effects of the pandemic through the distribution of special allowances. The measures will be tabled before the Council of Ministers at its next meeting.
The additional measures are as follows:
-In order to pay the special unemployment benefit and the special sickness benefit, the insurable earnings of 2018 will also be counted, but in addition a comparison will be made based on the declared salary of January 2020, so that the highest amount resulting from the above comparison is paid as a Special Unemployment Allowance, taking into account 60% of both calculations.
-The implementation of a special Plan for employees who first started working in February and March 2020, under the strict condition that they will be declared by their employers.
-Α minimum amount will be decided that will be distributed as Special Unemployment benefit or as a Special Sickness Allowance.
– Further measures should be taken to verify bank accounts by submitting and certifying copies of bank account details, which is already in force, so that a group of officials can correct errors that have been identified, if not confirmed by the Banking Institutions.
-The inclusion of persons over 65 years of age, who do not receive an institutionalized pension and continue to work.
-After several errors were identified in the applications due to incorrect data regarding the number of social insurances, it was proposed that any application for which the number of social insurances registered is not confirmed during the registration will not be accepted.
-Provisions to include in the Plans new categories of economic activity that had been excluded from 13/4/20 to 12/6/20.
-Additionally, for those who have completed the regular unemployment benefits from the Social Insurance Fund, there is a plan to join the Special Plans to receive a Special Unemployment Allowance for the period 13/4/20 until 12/6/20.
-Additional payments will be made for the those that fall under paragraphs (1) and (3).
– All employees should be subsidized, regardless of whether they are general managers or shareholders, for small businesses that employ up to 9 employees and in the Partial Suspension Plan of the Company.
The above regulations are aimed at supporting workers during the crisis caused by the coronavirus pandemic, and will remain in force until June 12, 2020 alongside further support for both businesses and employers until October 12, 2020, without them being taken into account for the payment of the usual unemployment benefits after the above period.
The above measures will be submitted to the Council of Ministers on Thursday 23/4/2020 for approval. All employers are reminded to submit payroll statements for their employees for both February and March 2020. /ibna