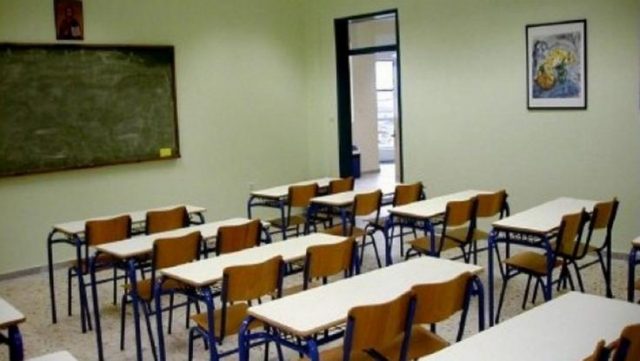 The opinion of a high school student in her school newspaper about the religious education course taught in the Republic of Cyprus was enough to spark intense discussions, mainly on Social Media, as Theology professors expressed their annoyance and reaction, both to its content and for the green light it received from the girl's teachers to be published.
The discussion that took place on the internet took on such great proportions that it forced the school and the Ministry of Education to get involved yesterday and led the Commissioner for the Protection of the Rights of the Child to intervene by issuing a strict warning.
The title of the article is "Religious education in school: Choice or obligation?", with the student giving her own position on the lesson on the table but also trying to reflect on whether or not the lesson has a place in today's multicultural school.
According to the newspaper "Phileleftheros", which contacted the Principal of the school where the student, author of the article, is studying, it is a tradition for the school newspaper to allow all children to express themselves freely, while called for the student to be protected from hateful and hurtful comments.
In his statements to "Phileleftheros", the president of the Association of Theologians, Christakis Efstathiou, stated that any opinion that is expressed in good faith and especially when it comes from students is respected.
The criticism the article received led the Commissioner for the Protection of the Rights of the Child, Despo Michailidou, to come forward, speaking of a targeting of the child-student, something that cannot leave her indifferent. In addition, Ms. Michailidou states that "freedom of expression is not subject to the choices and desires of strong social groups, which they seek to impose while rejecting different views", urging everyone to "strengthen the voice of children instead of trying to silence them"./ibna
Source: philenews.com