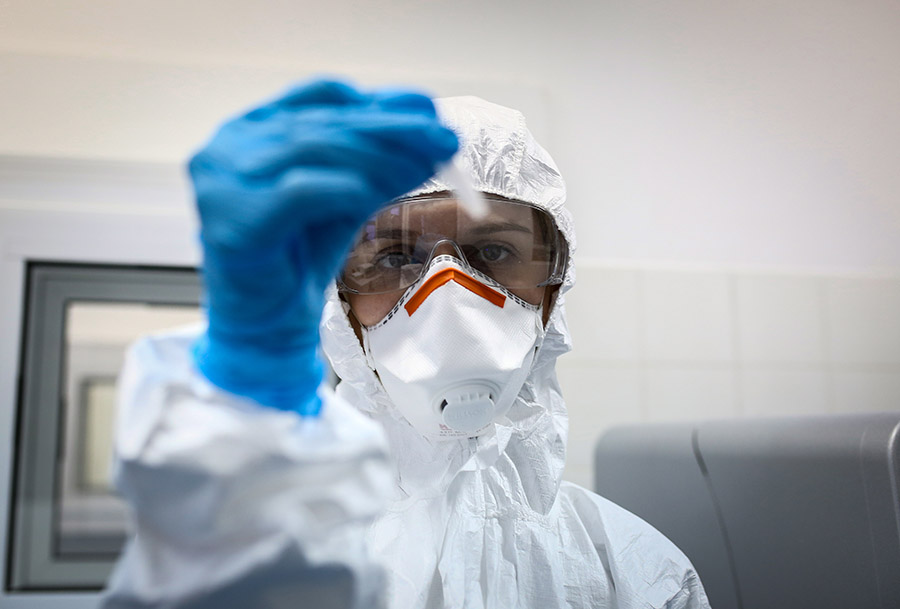 Nine new coronavirus cases have been confirmed by the Cyprus Institute of Neurology and Genetics, according to the latest announcement by the Ministry of Health.
Specifically, four of them are people who came in contact with a patient that had tested positive in the previous days.
Three of the cases had returned from Greece and remained in home isolation after contacting the competent authorities when they experienced the first symptoms.
In addition, one person tested positive for COVID-19 coronavirus came from the British Bases located in Cyprus, while for the one remaining patient the tracking process is ongoing.
Based on these data, the total number of confirmed cases jumps to 58 (including all three found in the British Bases), of which 31 were contacts. /ibna