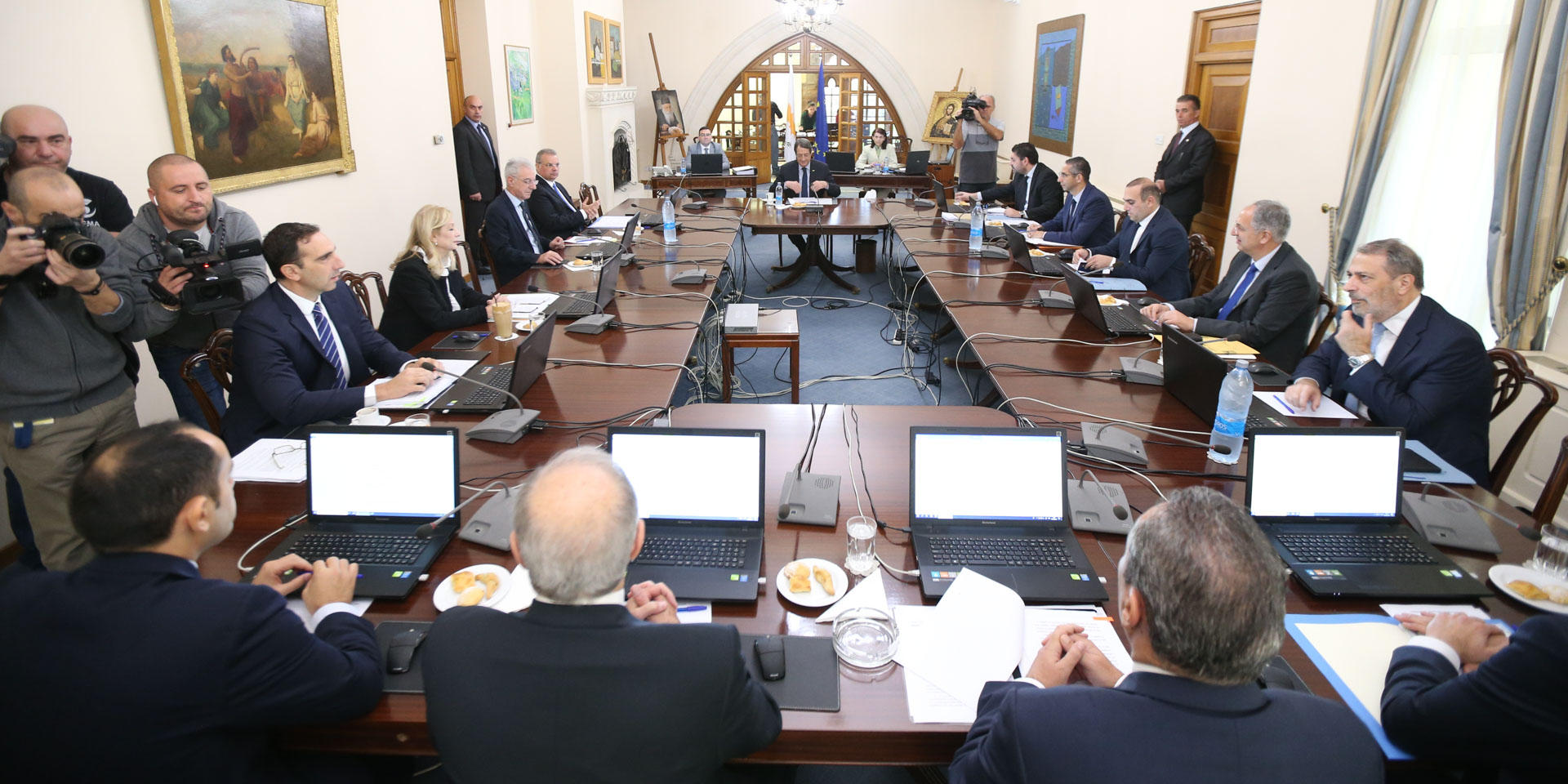 During today's Cabinet meeting,  picking up from where the dialogue and commitments made by the Government to DISY and the Democratic party in discussing the 2019 budget were left from, an increase was decided in the low-income pensioner benefit by 19 million euros.
In addition, after a constructive conversation and after consulting with the Democratic Party, the Government has decided the following:
Increase in the provision of the Housing Rejuvenation Plan by 50%, that is to say, the total provision will amount to € 4,650,000.
€ 2,500,000 Increase in the Financial Assistance pack for Residents of Communities at an Altitude of 600 meters or more, alongside an extension of eligibility criteria for beneficiaries.
Increase by € 2.000.000 of the provision for the Nicosia-Anthoupolis-Kokkinotrimithia-Astromeritis-Evrychou Road, to cover the conduction of activities apart from the study, so that the total provision will amount to € 2.690.000.
Increase in the provision of Medical Care in Cyprus for infertile couples by € 1,500,000, alongside an increase by one in the number subsidies for individuals trying to have a baby.
In addition, the Council of Ministers decided to increase the staff of Social Welfare Services for the purpose of replacing Social Services Officers who are absent with long term sick leave or maternity leave. /ibna