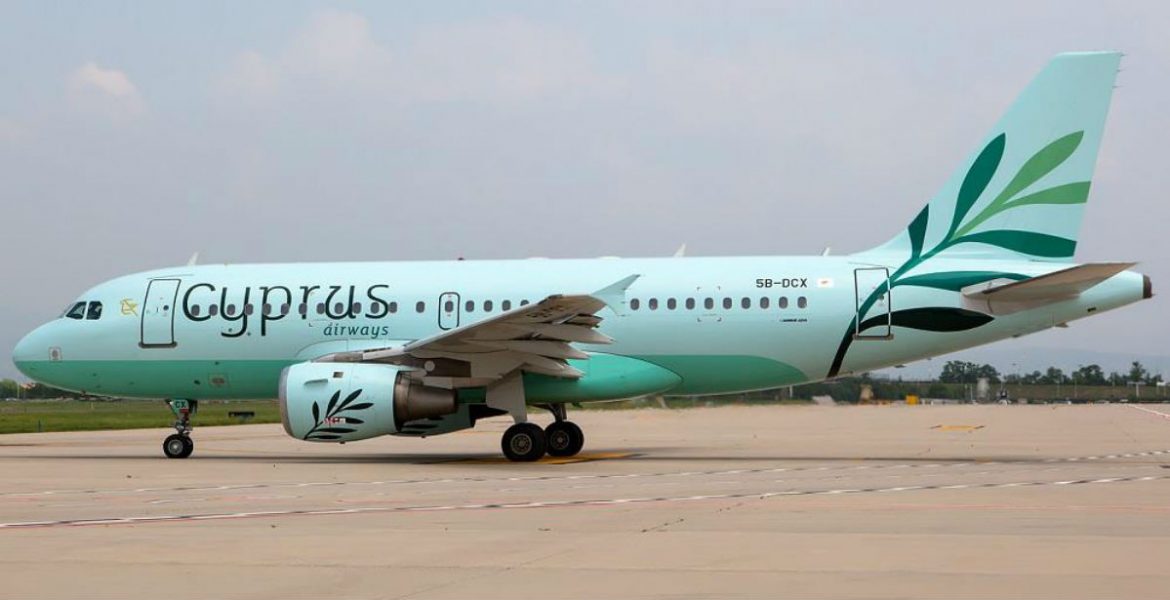 Another 107 Cypriot citizens will be repatriated on Friday, April 10, following coordinated efforts by the Ministries of Foreign Affairs and Transport, Communications and Works, it was announced.
Of the 107 to be repatriated, 53 are abroad and will be flown from Hannover, Germany to Thessaloniki on a Cyprus Airways flight. The Cypriot citizens who will travel from Hanover come from Germany 36, Saudi Arabia 7, Switzerland 3, the Netherlands 2, Denmark 2, Poland 2 and France 1.
In the stop that will take place in Thessaloniki, another 54 Cypriot citizens who are in Greece will board the Cyprus Airways aircraft.
The cost of the flight, which is expected to land early Friday afternoon at Larnaca airport, is the offer of the Bank of Cyprus and the oil company Petrolina, which provided the fuel for the flight. The Government of the Republic of Cyprus expressed its gratitude to the two companies for covering the repatriation costs of the 107 Cypriot citizens./ibna