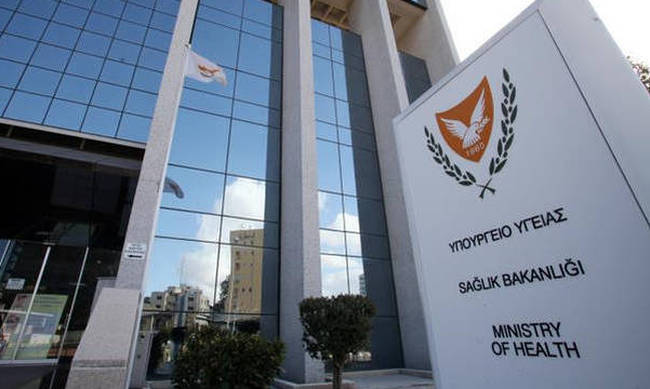 The Ministry of Health of Cyprus announced in a statement that a Chinese citizen residing in Cyprus who had visited China in recent days presented a coronavirus-like symptom.
According to the announcement, the protocols established by the Ministry of Health and Public Health Services and other relevant departments were activated and the patient was transferred to Nicosia General Hospital, where after the relevant tests were carried out they excluded the possibility of Influenza A virus.
In order to further investigate the incident in the following days, the patient will be taken to hospital. It is emphasized that this is a suspected case and not confirmed.
The Ministry of Health will keep citizens informed of any developments.
Earlier, the Ministry of Health had issued a statement referring to non-existent reports of an outbreak of coronavirus.
The Ministry called on all representatives of the media to be particularly responsible and serious and to ignore unverified information. It noted that official information would specifically provided only by the Ministry of Health and the Ministry of Medical and Public Health Services, as the competent authorities for the management of such incidents if and when they occur in Cyprus, the statement concluded. /ibna