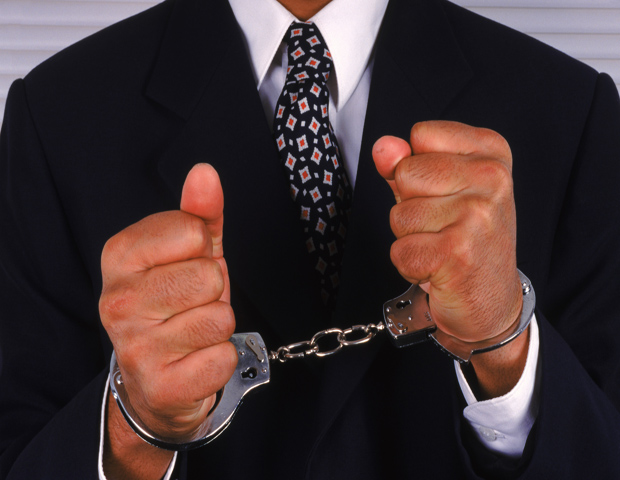 Nicosia, January 15, 2015/ Independent Balkan News Agency
Analysis by Kyriacos Kyriacou
The determination shown by Cypriot police and government to fight corruption and bring to justice all those who contributed in the collapse of the EU country's economy – demonstrated recently with the state officials' convictions – appears to satisfy the sense of justice of Cypriots, reviving hopes for a more "pure" society.
However, this  recent and unprecedented "bombardment" of news with dozens of financial scandals creates reasonable questions.
Why suddenly so many prosecutions and investigations? What created this fury to condemn all those involved in criminal offenses against the state, banks, sports, townships, even sewer pipes (sewer scandal in Pafos)?
Is corruption something newly discovered? Does it not exist since 1960 when the Republic of Cyprus was founded? So what has changed today?
One explanation is that the prosecutions phenomena is due to the economic collapse in March 2013. Back in the "good years" the different governments did not show the same determination, nor was such a demand from the citizens.
But now there is no other choice than convictions, simply because the state is out of cash and a way to recover from the crisis is to identify the "thieves" and return the stolen money.
Today we are ruled by our European lenders and many Cypriots are in poverty. The people's misery rises anger against all those responsible (bankers, politicians and state officials).The demand for justice is stronger than ever and the law office and police seem to be willing tosatisfy it.
But is it possible to fully purify the political and economic system? Can crime be eradicated?
The answer is no! Crime exists since humans exists and it was never eliminated in any region of the world. Like any activity, so does lawlessness has its successors and heirs.
The only feasible objective for the police is to reduce crime. And convictions contribute to this task. It is believed that penalties reduce the intensity of crime. Those who hold or will hold high ranking positions will fear the consequences of their actions.
Therefore crime can not be eradicated. However the faster and more effectively the justice system works the less corruption we will encounter.
Since the economic collapse of the Cyprus banking sector in March 2013, the Law office has launched several investigations into finding the culprits.
The most recent case are the five public figures and state officials which were jailed in connection with a land scandal case in Larnaka city on various charges of corruption and fraud.
More specifically, the court sentenced ex-Cyprus Telecommunications Company (semi state) boss Stathis Kittis (photo) to eight years in prison, former Electric Authority of Cyprus (semi state) boss and former CyTA board member Charalambos Tsouris to three years, trade union representative and Cytavision director Orestis Vasiliou to nine years, land registry official Gregoris Souroullas to six and a half years, and high ranking AKEL (left wing party) member Venizelos Zannetos to three and a half years.