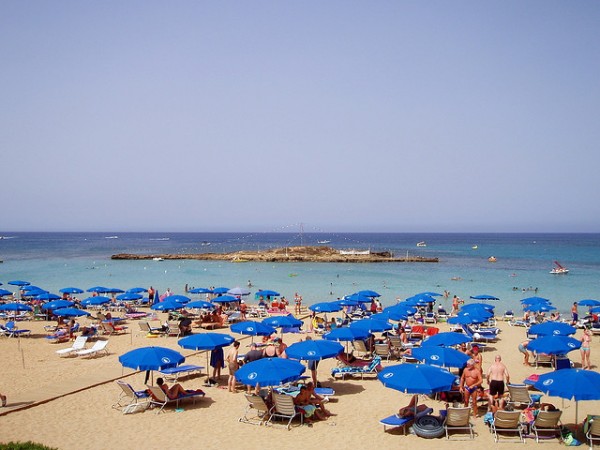 By Christos T. Panagopoulos
Tourism plays a leading role and is considered as profitable sector of Cyprus's economy, according to the National Statistic Service, as their total income advanced by 5.6% in March 2013.
This percentage equals to 66.0 million euros, while on March 2012 the total amount of revenues had reached the amount of 62.5 million euros.
But, despite this image of "touristic prosperity", that Cyprus has been showing for the last months, the total arrivals by foreign tourists fell by 1.8% in March (92.620 individuals), while a year ago 94.300 tourists had visited the island.
Source: CNA