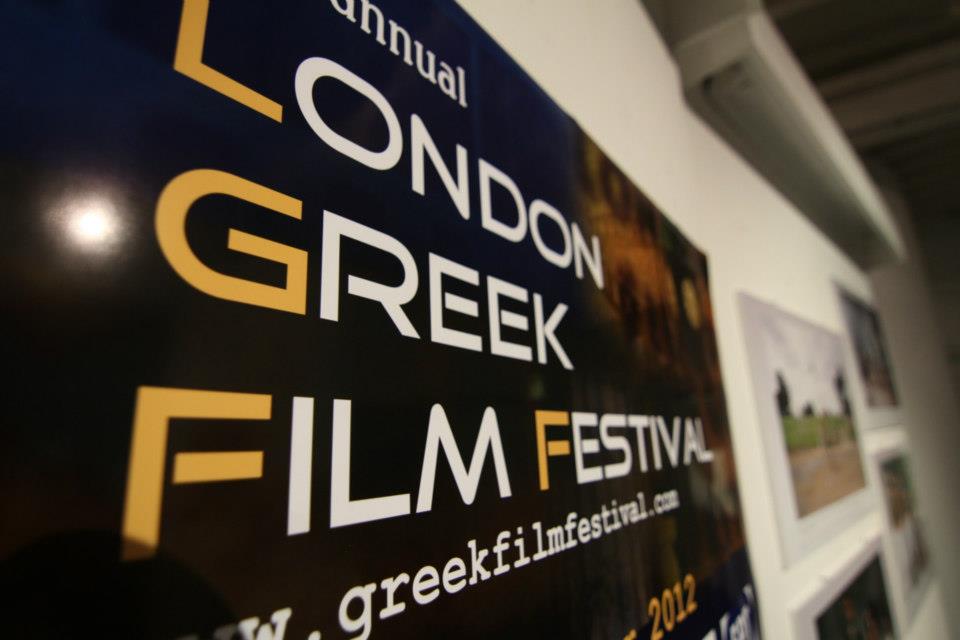 By Thanasis Gavos – London
Three short fiction films of Cypriot production took part in this year's London Greek Film Festival, now in its sixth year.
One of the most contested categories in the festival, which brings modern Greek cinema to the British capital, the Short Films competition featured 'God's Amnesia', directed by Christos Christodoulou (2012), 'Dead Zone', by Danae Papaioannou (a French co-production, 2011) and 'Anna, directed by Spyros Charalambous (2012).
"All films were of high artistic quality. I was particularly impressed by one of them – I won't reveal which one," the festival's artistic director Christos Prossylis told IBNA on the day of the Odysseus Awards given to winners in each of the 20 categories.
"Of course most of the submitted entries come from Greece. But Cyprus has always had some very creative entries. It's a pity not any award ended up in a Cypriot production this year, but it's good for the filmmakers and the producers to appear in a festival in London and leave the good impression they have left," added Mr Prossylis, who said that a few years back the big prize for the best fiction feature film went to a Cypriot production.
In the UK Cypriot cinema has had a recent representation through the production of a British Cypriot much loved in the populous community of north London, where he grew up. Markos Markou took London by storm earlier this year with his "Papadopoulos and Sons" comedy, a story about family and common purpose, familiar to many of his compatriots in the UK.
Modern Cypriot cinema is making a serious effort to find a distinct voice in the international scene. "Fish 'n' Chips" by Elias Demetriou, winner of an award in Toronto among else, has been a valuable ambassador. If one looks closer, they will see that some very intriguing and bold productions have been happening in the island recently, especially since 2003.
That was when the Ministry of Education and Culture came in charge of the Cinema Sector, through its 'Cypriot Cinema Development Programme'. More than 130 films have received financial backing from the programme.
For a country where feature films did not start getting produced until the 1960's one could argue that recent progress is very promising.
*The 6th London Greek Film Festival also featured a Cypriot script in its Fiction Feature Scripts category, 'Facing Up' by Christina Georgiou (2013).