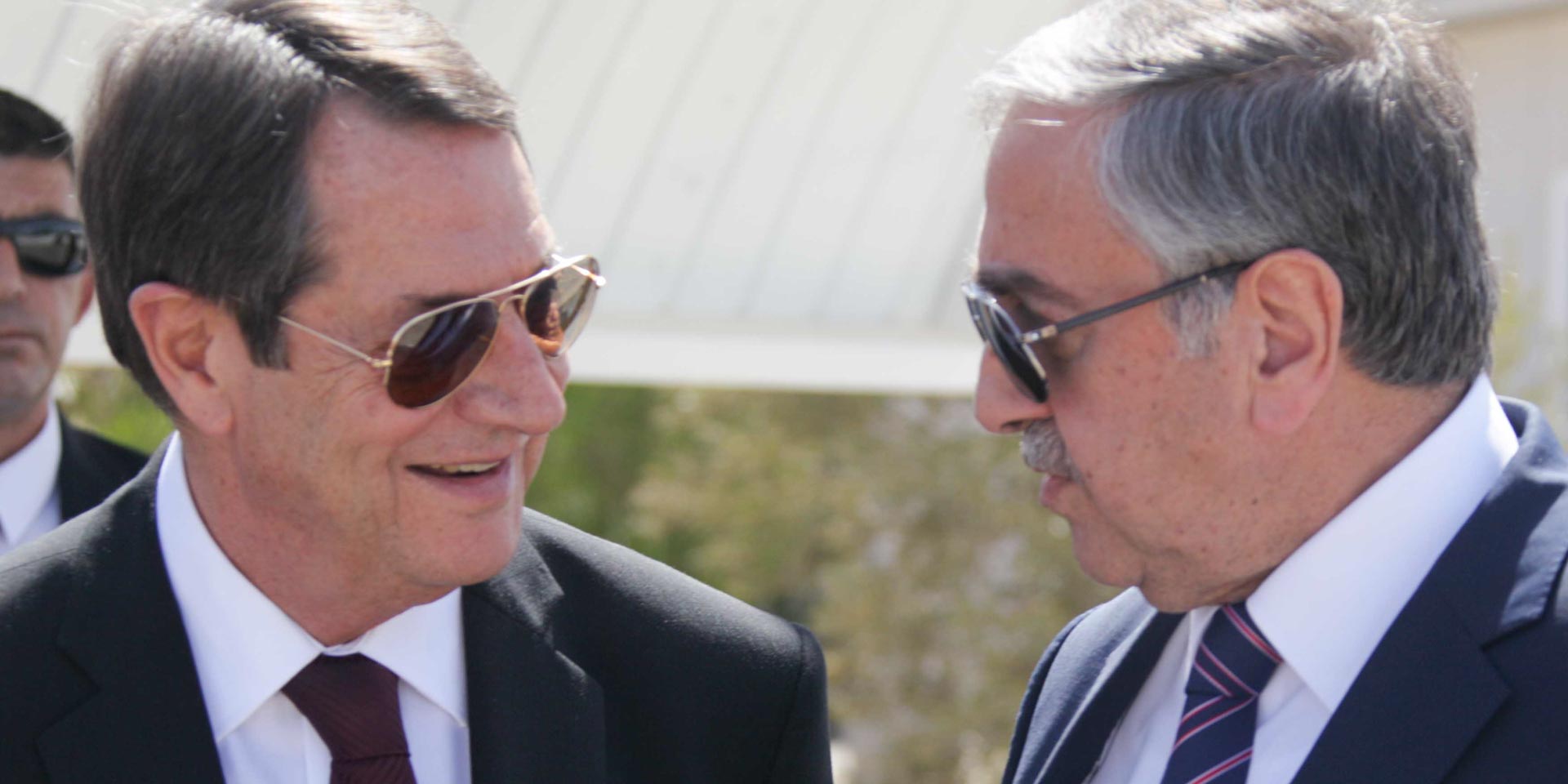 Cyprus President, Nicos Anastasiades and Turkish Cypriot leader, Mustafa Akinci are to meet on Friday at the United Nations Protected Area in Nicosia.
The meeting will be held in Nicosia, Cyprus, and is to be hosted by the Deputy Special Adviser to the Secretary-General on Cyprus, Ms. Elizabeth Spehar, at the Chief of Mission Residence in the United Nations Protected Area, this morning.
As clarified by government spokesman, Prodromos Prodromou, the meeting is "preliminary" and "falls outside the framework of the negotiations".
Still, however, Anastasiades expects it to function as a springboard "towards the resumption of the negotiations, which is the fundamental objective at this stage of the peace effort", added Prodromou.
How does the UN envoy regard the present situation?
Spehar sees it as a significant step with regard to keep talks going believing their meeting is an "encouraging" sign since there is potential for the continuation of negotiations between the two sides (over the Cyprus issue).
Last Wednesday, on the occasion of the UN Day, the Organisation's envoy addressed attendees at a reception held in a hotel at Nicosia buffer zone noting that, "at this point, we are witnessing once again a critical moment in the Cyprus peace process. No negotiations have taken place for more than one year, a situation that has diminished the hopes for a prompt resumption of talks in both communities.
In his latest report, following the recent round of UN consultations with the parties, the Secretary-General has nonetheless concluded that prospects for a comprehensive solution 'remain alive.' The days and weeks ahead will be crucial as the United Nations will continue to engage in discussions with the sides in order to gauge the possibilities and modalities for a return to meaningful, results-oriented talks."…. / IBNA
Main Photo (File): Cyprus President, Nicos Anastasiades (L) and Turkish Cypriot leader, Mustafa Akinci