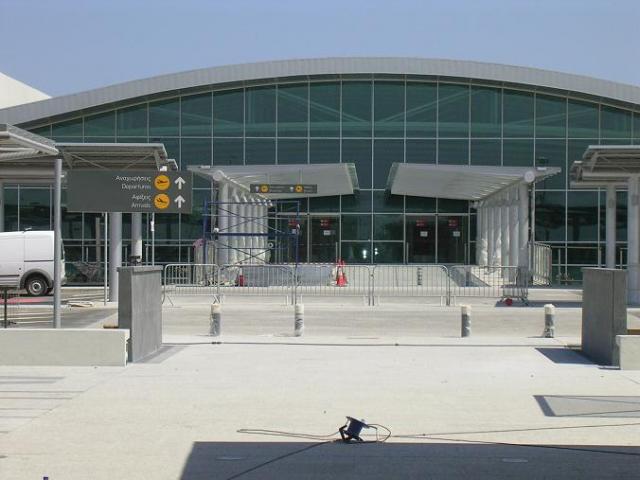 Nicosia, December 1, 2015/Independent Balkan News Agency
By Kyriacos Kyriacou
The police are operating at a high level of readiness and vigilance to be able to implement the action plan aiming to secure the safe stay in Cyprus of the Russian Foreign Minister and the US Secretary of State, Justice and Public Order Minister Ionas Nicolaou said on Tuesday.
Russian FM Sergey Lavrov arrives on the island tonight and will hold meetings on Wednesday while US Secretary of State John Kerry will visit the island on Thursday.
In statements to the press, after signing with the US Ambassador to Cyprus Kathleen Ann Doherty an Agreement on Enhancing Cooperation in Preventing and Combating Serious Crime, Nicolaou said that Doherty thanked "for the cooperation they have up until now with the police as regards the measures to be implemented, and in general for the cooperation that we`ve had in many issues until now."
Asked about the security measures taken for Lavrov`s and Kery`s visits to Cyprus, the Minister assured that "all necessary measures are being taken by the police and we expect everything to run smoothly."
He said that the US Ambassador noted that the measures that have been taken are already obvious, both as regards the security of the US embassy and other venues, the airports and the crossing points.
He noted that Doherty expressed satisfaction that extra security measures are taken "irrespective of whether we have or not – and we do not have – any specific information."