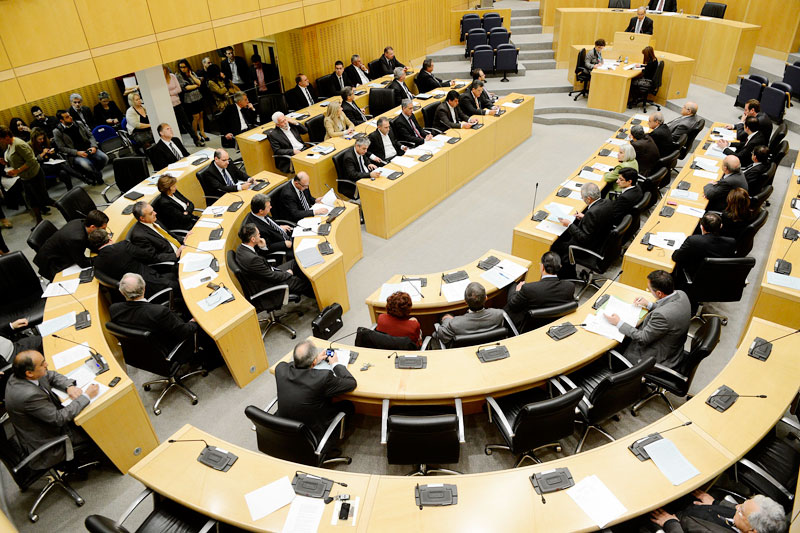 Nicosia, December 2, 2014/ Independent Balkan News Agency
Review Hari Stefanatos
Against the move to open Turkey's accession chapters in the negotiations with the EU are placed the Ecologists Movement and Citizens' Alliance.
The two parties negatively comment on the backroom moves from Great Britain to assist Turkey.
Stelios Zacharias, on bahalf of the environmentalists, said that "in his luggage during his visit, the British Deputy Foreign Minister Lidington had new requirements that favour Turkey. Rightly, Foreign Minister Casoulides rejected the British officials proposal to unfreeze two chapters concerning Turkey's accession process.
Environmentalists point out that "in view of the upcoming meeting of the European Council and taking into account the absence of the President due to illness, the Republic of Cyprus should prepare accordingly. The veto of Cyprus against Turkey's accession course and any defrosting accession funds should be given".
The Citizens Alliance notes that "once again, the English insolence on Cypriot issues manifested through the British Secretary of State and his machinations for the removal of the Cypriot veto to defrost two Turkish negotiation chapters".
The Alliance welcomes the rejection of British exhortations by the President and Foreign Minister and recalls that "the freezing the Turkish negotiating chapters became Turkey's refusal to comply as to its obligations towards the Republic of Cyprus.
Now, after the Turkish provocation, our sovereign rights violation, the disregard of the law of the sea and many other provocations, the freezing of funds is not enough, but there should also be sanctions by the EU against Turkey".
Finally, the Alliance states that "it is time to let servitude and to finally realise our true potential".