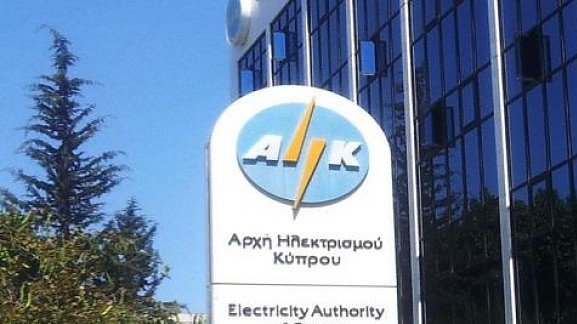 Cypriot households show the biggest price increase in the EU in their electricity prices, in the second half of 2017, with the price of electricity going up by 12.6% at that time, according to Eurostat, followed by Romania with a 7.2% hike, Malta with 7.1%, Estonia with 6.5% and the UK with 5.3%.
The price of electricity in Cyprus, including all taxes and levies – such as VAT and the renewable energy tariff – which represented around €4 to €4.50 per 100 kWh, stood at €18.30 per 100 kWh.
During the same period, there was an average decrease of -0.2% of household electricity prices in the EU, to stand at €20.5 per 100 kWh, placing Cyprus a little under the average.
Bulgaria had the lower electricity prices in the second half of 2017, with less than €10 per 100 kWh, while the biggest prices were recorded in Denmark and Germany with more than €30 per 100 kWh.
In Greece prices stood at €16.20 per 100 kWh, of which 33% were taxes and levies./IBNA