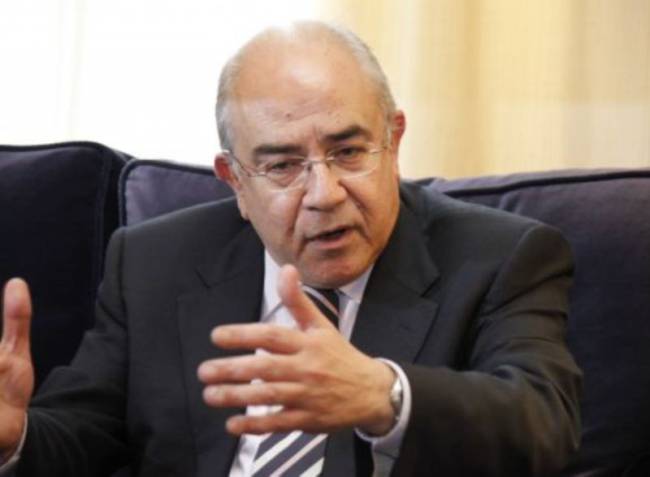 Review Hari Stefanatos
House President Yiannakis Omirou stressed, after a meeting with the Association of Communities of the occupied Karpas yesterday, the need for a clear message to be sent regarding the inclusion of the essential aspects of the Cyprus problem on the negotiations' table.
The statement came as a response to Monday's meeting between Cypriot President Nicos Anastasiades and Turkish – Cypriot leader Dervis Eroglu, during which it was once again made clear that the Turkish side still insists on its standing positions and is not ready, willing and available to discuss fundamental chapters of the Cyprus problem, such us the territorial issue, colonization and the elimination of the outdated guarantees of 1960.
Omirou continued saying that the Greek Cypriot side should insist that all essential aspects of the Cyprus matter should be included in the negotiations, some of which are  the withdrawal of troops, the removal of the settlers and the abolition of the guarantees of 1960.
The House President concluded reiterating the non-negotiable demand for implementation of basic freedoms and fundamental human rights, according to international and European conventions.
(Source: CNA)