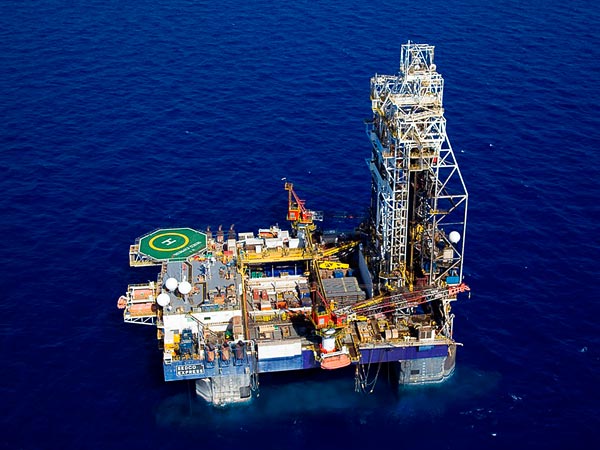 Review by Christos T. Panagopoulos –
The Ministry of Energy is making efforts to speed up the exploitation of natural gas reserves in Cyprus' Exclusive Economic Zone (EEZ), Minister of Energy, Trade, Industry and Tourism, Yiorgos Lakkotrypis has said.
He added that the Ministry's aim is to lift Cyprus' energy isolation from European networks as well as to enforce energy safety through the further development of renewable energy sources and better energy use.
Speaking at a press conference in Nicosia, during which the annual economic report of the Electricity Authority of Cyprus (EAC) for 2012 was presented, Lakkotrypis recalled that the European Commission, on the 14th of October had announced a list of 250 infrastructure projects that may qualify for €5.85 billion of funding.
Source: CNA