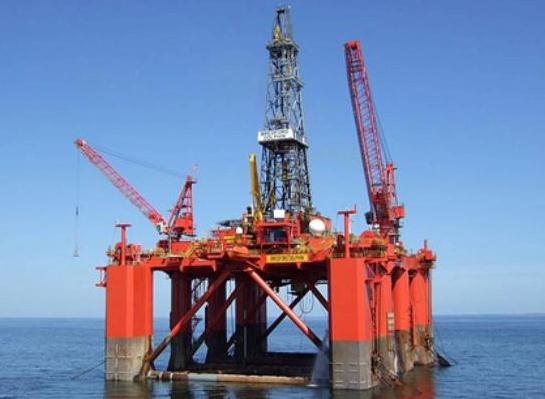 Review by Christos T. Panagopoulos –
Deputy Government Spokesman, Victoras Papadopoulos, has announced that the Council of Ministers decided on Thursday to establish a Hydrocarbons Service, at the Ministry of Energy, Commerce, Industry and Tourism.
In statements he made after a Cabinet meeting at the Presidential Palace, Papadopoulos said the decision was taken in line with the findings of a relevant study.
The new service will be responsible for matters regarding off shore activities and infrastructure to do with hydrocarbons, including facilities at the energy hub of Vassiliko and in particular the construction of an LNG plant with a view to eventually selling natural gas to international markets.
Source: CNA