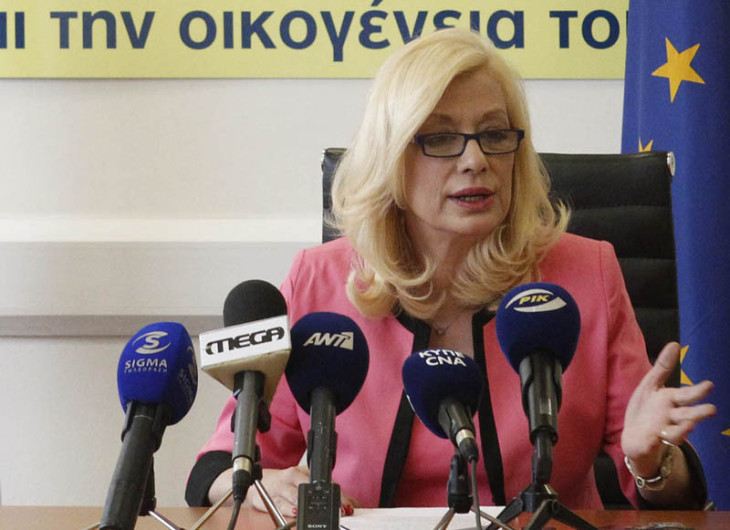 Review by Christos T. Panagopoulos –
A dialogue has been initiated with social partners from the private sector, aiming to outline a two-year contingency plan to tackle the financial crisis and unemployment, Labor Minister, Zeta Emilianides, said here on Thursday.
Emilianides was addressing, through a Ministry representative, a tripartite conference, organized by the Ministry of Labor, the International Labor Organization and the European Commission.
According to the Minister, the initiative was taken up by the Cabinet and there has been a first meeting, in the framework of the Labor Advisory Board.
"Dialogue will intensify during the next days", she added.
Source: CNA