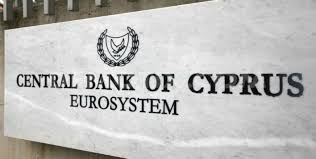 Projections for the growth rate of the Cypriot economy have been upgraded by the Central Bank of Cyprus (CBC) that included public finances and tourism, as good examples that led there.
"In its financial bulletin for December 2017, the CBC said the Cypriot economy will grow by 3.8%, compared with 3.1 in the June bulleting. In 2018 GDP growth is projected to grow by 3.4% (from 3.2% in the June bulletin), whereas growth is projected to decelerate slightly to 3.2% and 3.1 in 2019 and 2010 respectively.
Unemployment will reach 11.5% in 2017 and will decline to 9.8% in 2018, while the jobless rate will fall to 8.2% and 7.0% in 2019 and 2020 respectively", CNA reports.
The CBC expects inflation to remain at positive levels reaching 0.8% in 2017, whereas for 2019 they believe it will reach 1.3% and 16% in 2020…/IBNA