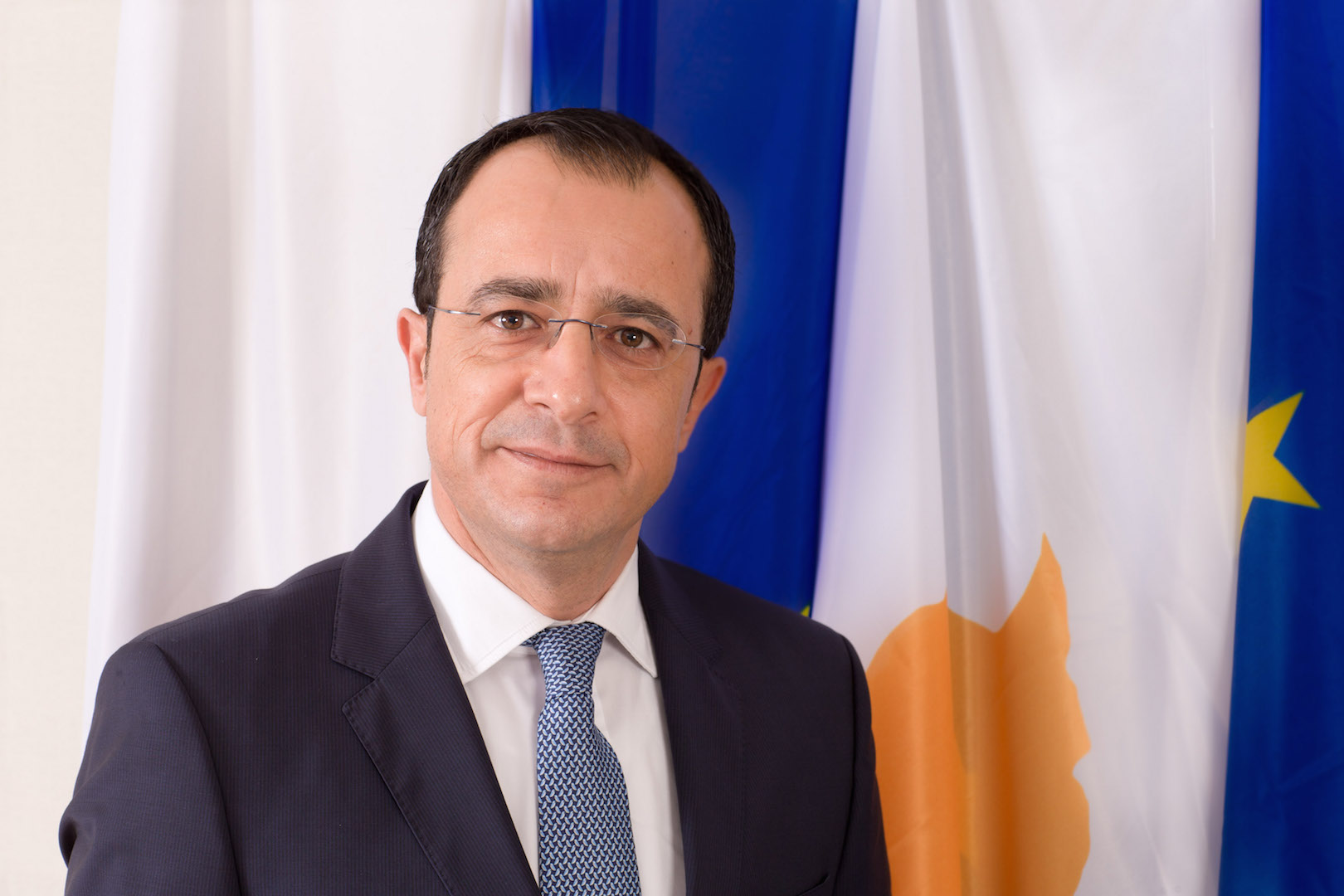 Cyprus' Minister of Foreign Affairs, Nikos Christodoulides will be flying to the U.S. capital Washington, where at the invitation of Secretary of State Mike Pompeo the two officials are to hold a meeting.
The Cypriot minister will depart on late on Monday whereas his get together with Pompeo is planned for Tuesday.
Talks will focus on bilateral relations between Cyprus and the States, the Cyprus issue, energy and current international developments.
On Tuesday, Christodoulides is not going to meet with Pompeo only but also with the Assistant Secretary of State for Energy Resources Francis Fannon, the Assistant Secretary of State for European and Eurasian Affairs Wess Mitchell.
On Wednesday, the Cypriot FM will hold a meeting with National Security Advisor John Bolton, at the White House.
Christodoulides' trip to the United States comes at a pivotal moment as far as geopolitical matters and energy issues are concerned since, Turkey sends fierce messages "against resources 'extortion' in East Med", as Anadolu reported on Sunday, quoting the country's president.
On Sunday, while addressing attendees at the delivery ceremony of the third ship of MILGEM -the state's first indigenous warship programme- to Turkish Naval Forces in Istanbul, Recep Tayyip Erdogan said "We will never allow attempts of extorting natural resources in Eastern Mediterranean by excluding us and Turkish Republic of Northern Cyprus."
"We do not have an eye on countries' rights, laws and territories. We only protect the rights of our country and brothers."
Erdogan recently hurled warnings at Cyprus and Greece, regarding the oil and gas drillings and underwater natural resources exploration in East Med and the Aegean Sea…. / IBNA