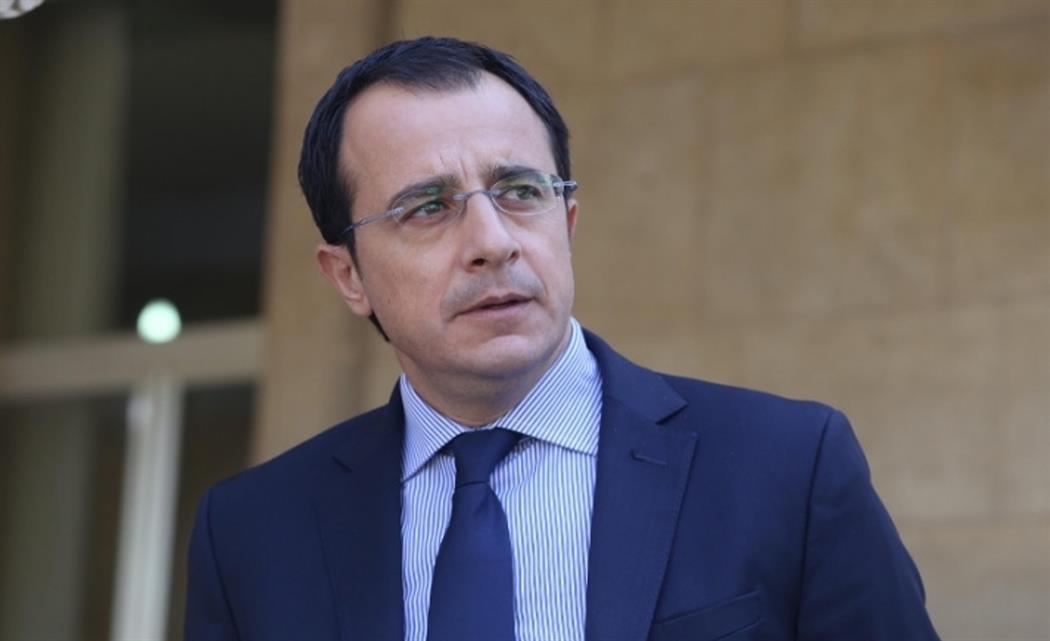 The Minister of Foreign Affairs, Nicos Christodoulides, travels today from Luxembourg to London, where he will accompany the President of the Republic, Nicos Anastasiades, to the Commonwealth Summit of Heads of State and Government.
During his stay in London, the Foreign Minister inter alia, will chair the Commonwealth Ministerial Group on Tueasday, April 17. In the afternoon of the same day he will participate in a closed meeting with the All Party Parliamentary Group for Cyprus, during which he will inform participants of the latest developments on the Cyprus issue and then attend an event co-organized by the National Federation of United Kingdom Cypriots and the Board of Deputies of British Jews, on the coexistence of the Cypriot and Jewish communities within the Commonwealth, during which he will make a brief greeting.
On 18 April, the Foreign Minister will take part in preparatory meetings for the Heads of State and Government, while on the evening of the same day he will be staying at a dinner by British Foreign Minister Boris Johnson.
On the sidelines of the Commonwealth Meeting, the FM will hold separate meetings on 18, 19 and 20 April, including with British UK Secretary of State David Davis, UK Secretary of State Sir Alan Duncan as well as also the Foreign Ministers of Kenya, Singapore and South Africa.
On April 19, the Foreign Minister will attend the opening ceremony of the Synod and then attend a meeting, as the President of the Commonwealth Ministerial Action Group, where he will present the 2015-2018 progress report.
On April 20, Christodoulides will participate in a round table discussion of Foreign Ministers with Intergovernmental and Associated Organizations of the Commonwealth, as well as with Civil Society./IBNA