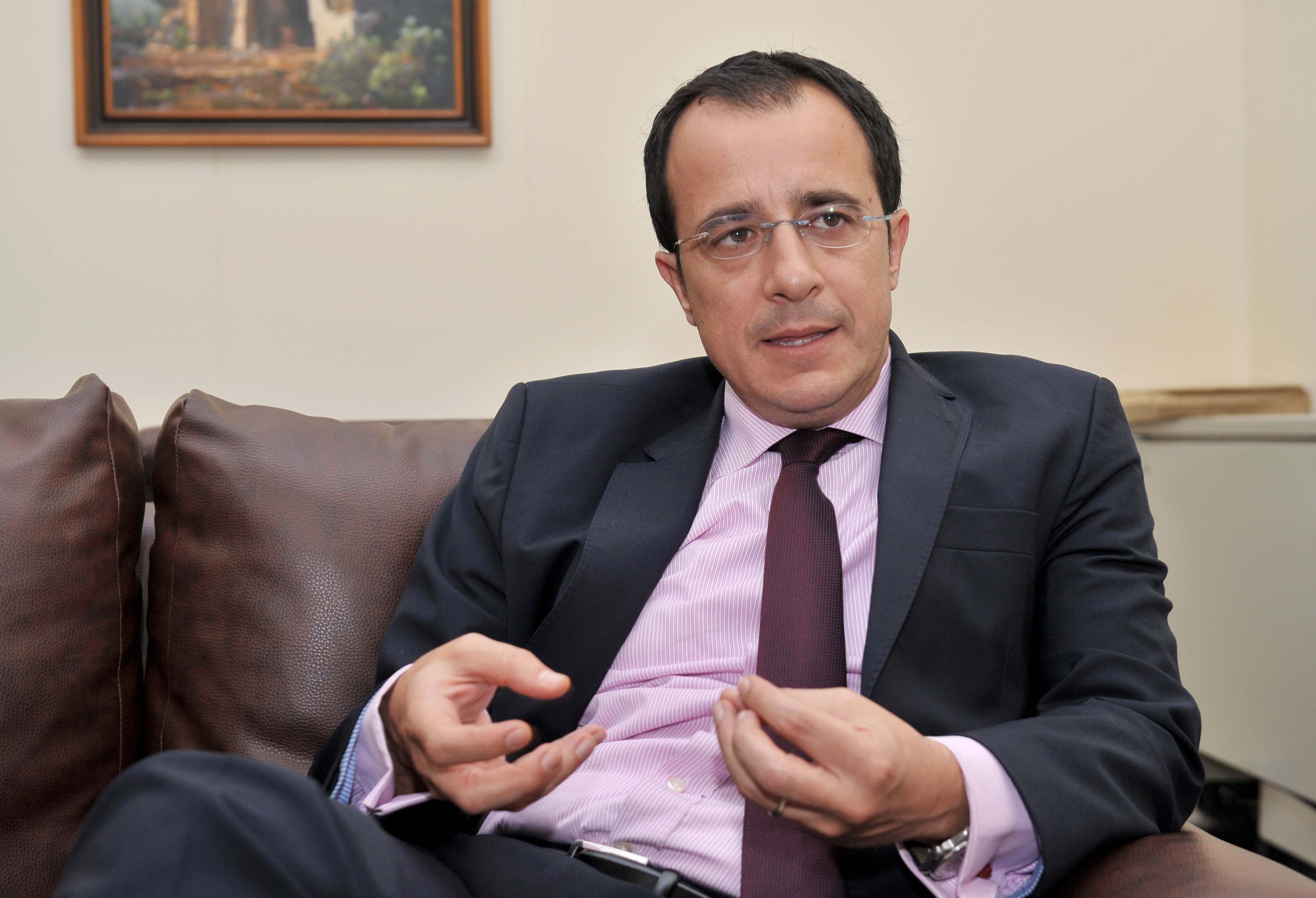 It records the downward trajectory of the country- what are the key points for Nicosia
By Michalis Michael
The Foreign Ministry believes that the enlargement package of the European Commission, which reflects the progress made over the last year in the EU Enlargement Process, is perhaps the most critical report on Turkey since the beginning of the accession negotiations in 2005, simultaneously noting that it stresses Ankara's crucial role in the search for a fair, comprehensive and viable solution to the Cyprus problem, as well as the EU's solidarity on the issue of Turkey's actions in the Cyprus EEZ.
According to the Cyprus Foreign Ministry, the European Commission's report is "perhaps the most critical that has been issued since the beginning of the accession negotiations in 2005".
It notes, as is stated, that the country is slipping even further from European standards, particularly in the areas of the rule of law, fundamental freedoms, the independence of the judiciary, the reform of public administration, freedom of expression and the economy. Despite the public declarations and commitments by the country's leadership regarding the accession process, it is added that "the failure to fulfil commitments takes Turkey even further away from the EU and makes it impossible to open new chapters." "In this context, the report of the European Commission that, under the current circumstances, it is not possible to continue on the work for upgrading the EU-Turkey Customs Union, is of particular importance," it is noted.
The key points for Nicosia
The Report states once again the total lack of progress in the total of Turkey's Cyprus-based obligations. In particular, "the lack of progress in the full and non-discriminatory implementation of the Additional Protocol, as well as the obligation of Turkey to normalize its bilateral relations with the Republic of Cyprus, is emphasized." The Cypriot Foreign Minister notes that the European Commission also stresses that Turkey is continuing its policy of discrimination against the Republic of Cyprus and that it has not yet complied with its obligations as recorded in the Negotiating Framework, in successive Conclusions of the EU Council, and the EU Declaration of 21 September 2005.
In relation to the Cyprus issue, the Foreign Minister points out that the report "reiterates Turkey's obligation to contribute actively to the efforts to resolve the Cyprus problem under the auspices of the United Nations". At the same time, it stresses that Ankara's role is "crucial in the search for a fair, comprehensive and sustainable solution, including external aspects, highlighting Turkey's role and responsibility in the key issues of security and guarantees." In this context, it is reaffirmed that the main aim is to find a solution within the framework of the United Nations and based on the relevant Security Council Resolutions and the European acquis.
The Ministry of Foreign Affairs appreciates as particularly positive the fact that the Report records Turkey's unlawful acts and the culmination of Turkish provocation, as manifested since early May in the Republic of Cyprus's EEZ, noting the strong condemnation of these actions by the European Council and reiterating the EU's position that it will react to Turkey's illegal actions in the appropriate manner and in full solidarity with the Republic of Cyprus./ibna