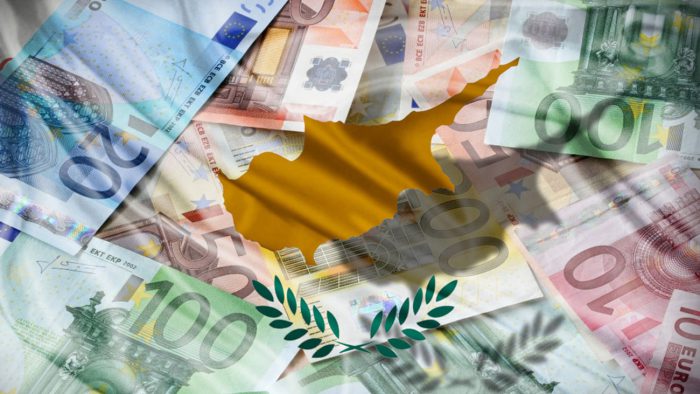 On Tuesday, Cyprus Finance Minister Harris Georgiades announced that the local economy grew by 3.9% in the third quarter of 2017.
"Meanwhile the growth rate for the second quarter had been revised to 3.9%, Georgiades told the press at the Parliament, noting that 'we now have a growth rate approaching 4%'", reported the CNA.
Two years ago, the growth rate was at 2%, in 2016 it was 3% and this year it is nearing 4%, the minister said. Georgiades added that the news are particularly positive talking about the "strong recovery of the economy and the fact that" Cyprus is getting back on track quite fast, fighting for the lost ground.
The Cypriot minister stressed the fact that his country's economy was the one with the second best growth rate in the Eurozone and one of the highest in the European Union. "It is important to emphasize that this positive growth perspective derives from all the productive sectors of our economy," Georgiades added…/IBNA