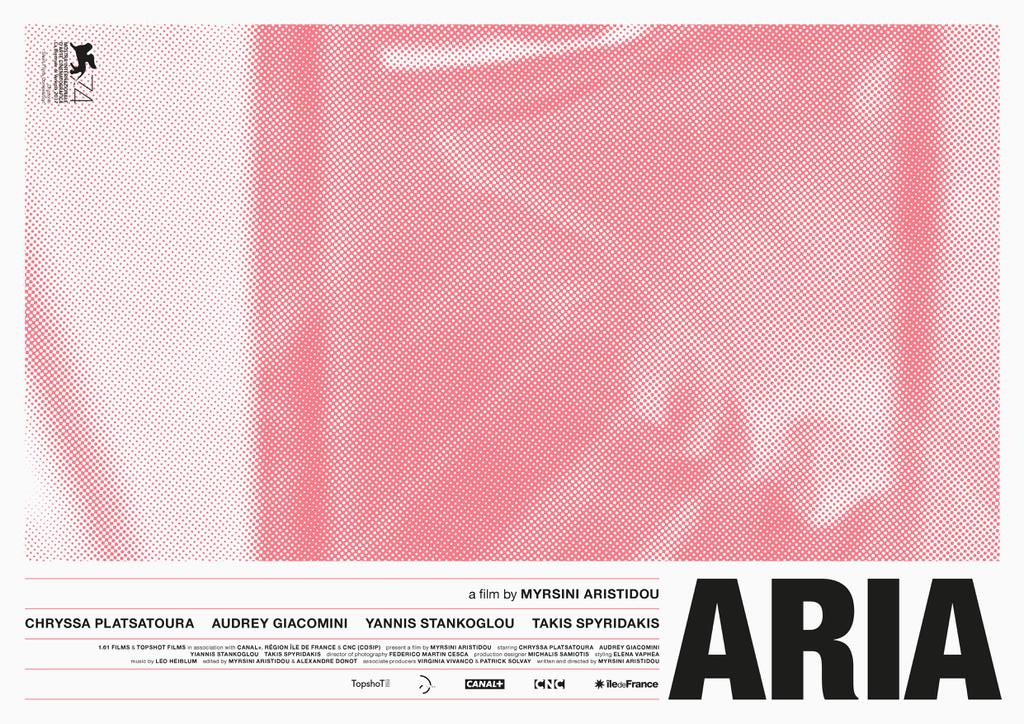 The new short film by Myrsin Aristeidou "Aria" has been selected to participate in the competition section of this year's Sundance Film Festival, according to an announcement of the Ministry of Education and Culture.
The film is a French-Cypriot production, co-produced by Canal +, Region île de France and the French Cinema Center of France (CNC -Cosip) with the Ministry of Education and Culture. The film also supported financially the well-known American director Spike Lee.
The new success of Myrsini Aristeidou comes one year after the award of her previous film "Semeli" (2015), with the award, among others, of the Critics Committee Best Film at Berlinale Generation Kplus in 2016 and Best Cypriot Film at the Cyprus International Short Film Festival 2016. Other works of the director include the documentary Ma' (2014) filmed in Argentina, and the award-winning short film Not Now (2013).
Actors: Aria: Chrysa Platsatoura, father: Yannis Stankoglu, Jimmy: Takis Spyridakis, while in the role of the young Chinese is Audrey Giacomini./IBNA