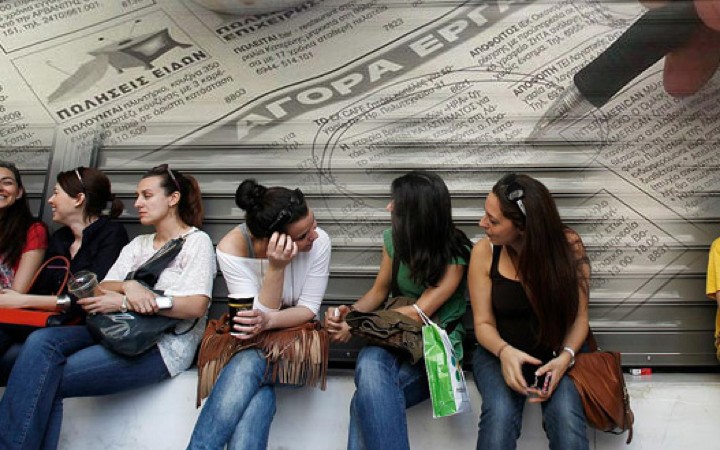 With the pace of the economy we can expect that in two or three years we will have full employment conditions in Cyprus, Government Spokesperson, Prodromos Prodromou said today.
In his statements to reporters at the Presidential Palace, Prodromou said that "the growth rate of GDP and the economy announced today (Tuesday) by the Statistical Service for the first quarter of 2018 confirms the dynamics of the economy and shows that we will have a growth rate – it is achievable – of 4%".
This quarter marks the 13th consecutive, since the first quarter of 2015, that the Cypriot economy is growing, Mr Prodromou said, adding that there is "a stable and robust economic growth, without concealing some problems and structural weaknesses in the economy. However, if we continue with steady policy and strengthen the developmental appeal and with changes to be made, either in the institutional framework or in the functioning of the state, we can now be sure that the improvement of the conditions for workers will continue for the Cypriot people as well".
The Spokesman highlighted the fact that the growth rate in the first quarter is consistent with and is accompanied by employment growth, as there seems to be an increase in employment this year by 3.5%, while consecutively the unemployment in March 2018 is down to 9.1%. In fact, compared with a peak of more than 16% in 2013, it appears have almost halved.
"At the pace the economy is moving we can expect it to be a matter of time, and in two or three years we will have full-time working conditions in Cyprus. This is how the conditions for workers and employment conditions will be improved, wages will also improve and the new quality jobs that we need, especially for young people, will be created"./ΙΒΝΑ