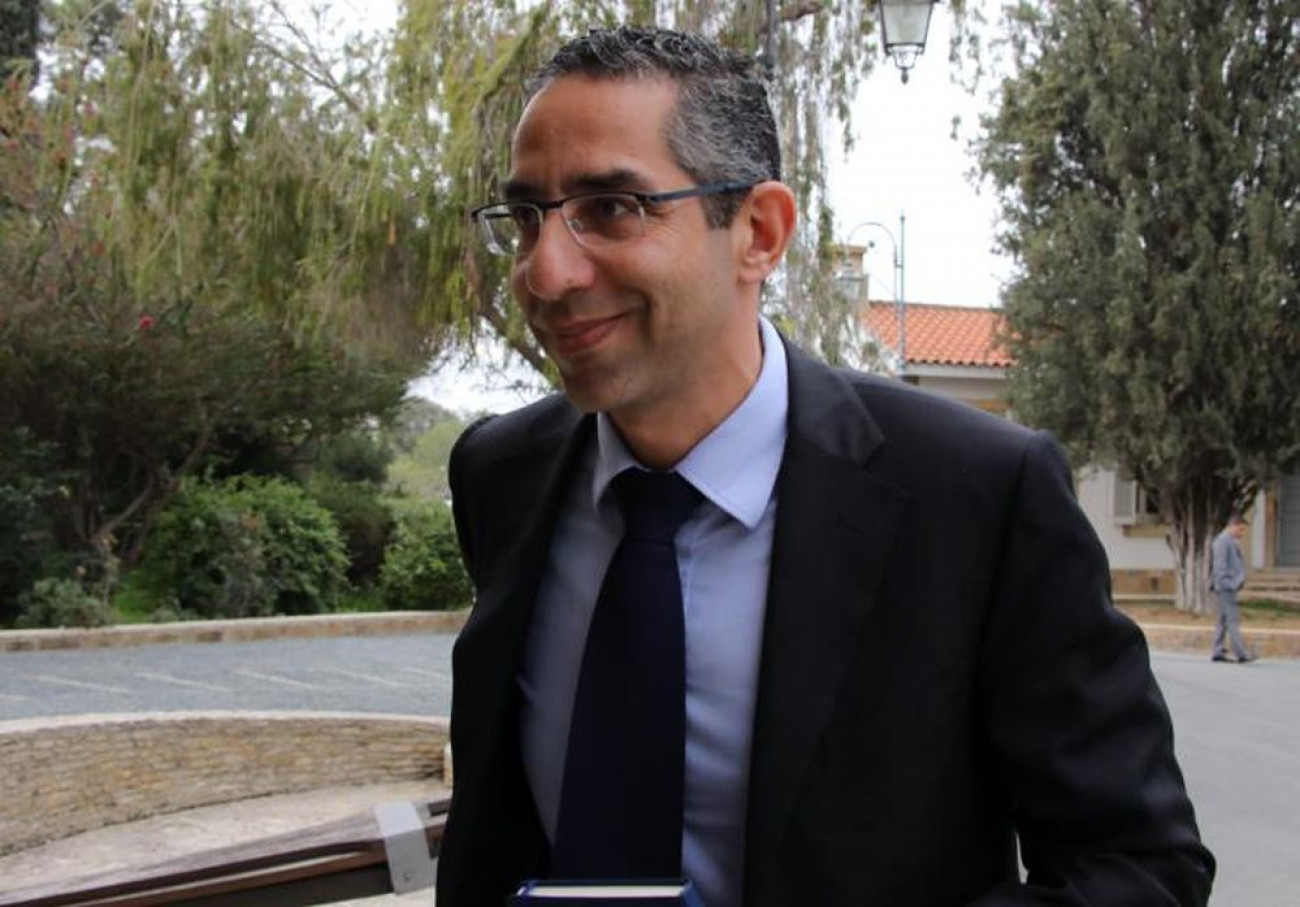 Things have calmed down in the area of Deneia after what the occupation army did with the Turkish farmers
By Michalis Michael
As an unprecedented violation of the sovereign rights of the Republic of Cyprus, which reveals Turkey's real intentions with regard to the Cyprus issue, Minister of Defence Savvas Angelides described the recent Turkish provocations in the Cyprus Exclusive Economic Zone.
The government, the EU and powerful third allied countries, condemned Turkey's illegal activities in the Exclusive Economic Zone of the Republic of Cyprus, Mr. Angelides said in his annual memorial to the deceased Maronites, adding that the Turkish provocations "pose a threat on the common perspective of the wider Eastern Mediterranean region and undermine the development, prosperity and security of the states in the region."
As he stated, the European Commission report, which was published last week and is described as the most critical issue since the start of Turkey's accession negotiations in 2005, is indicative, whilst, as he added, Turkey's slippage in European standards in areas of fundamental freedoms is also recorded.
Mr. Angelides stressed that "we need more than ever cooperation and unity, moderation and pragmatism. It is necessary for all of us to put our Cyprus on top of our disagreements," he underlined, in order to emphasize that finding a solution that would guarantee the complete independence of the state and its riddance from the fait accompli of the occupation is a non-negotiable objective.
Peace in Deneia after two-day riots
Calmness seems to be prevailing in the ceasefire line in Deneia, after the United Nations interventions in relation to Turkish provocations in lands sowed by Greek Cypriot farmers. As community leader of Deneia, Christakis Panayiotou said, Greek Cypriots have been cultivating for eight years now these areas of land, which they declare to the Cyprus Agricultural Payments Organization (CAPO) and are subsidized by European Union funds.
As Mr Panayiotou said, yesterday there was great mobility from the United Nations, and he expressed the view that the démarches made by the peacekeeping force and government played their part. "I hope the problem is solved with calmness, and no further tensions are created. Tension is not in our interest, but neither is it in our interest for them to reap our own properties," he said.
On Friday, UNFICYP spokesman Alim Sidik had told the CNA that the United Nations is in contact with both sides in order to deal with the increased tensions in the region of Deneia. "Maintaining the military status quo in the dead zone remains our most important priority," he said.
The Government Spokesman said on Friday that the government is closely following the developments and is in constant communication with UNFICYP in relation to the Turkish provocative actions in Deneia, and has recommended there remain calm./ibna