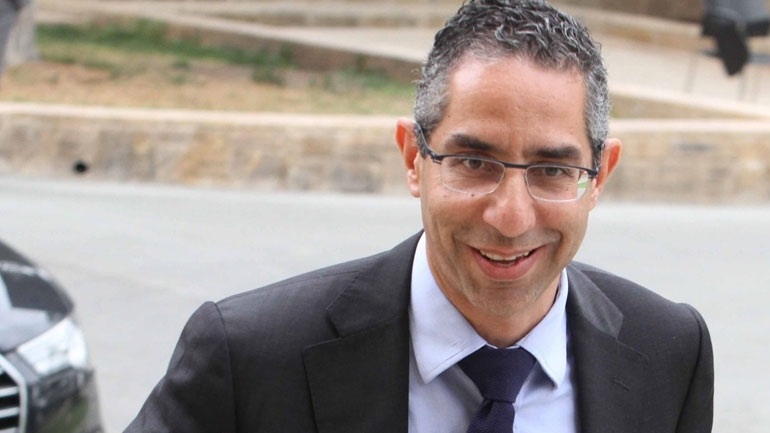 The Minister of Defence of the Republic of Cyprus, Savvas Angelides, departs today for Tel Aviv, where he will make an official visit.
Angelidis, accompanied by a ministry delegation, will be formally admitted to the Israeli Ministry of Defence by his Israeli counterpart, Avigdor Lieberman.
Subsequently, delegations from the two Ministries will discuss issues of bilateral relations and ways to further strengthen them, regional security issues, the role of Cyprus in the wider region, as well as Cyprus.
During the visit, Angelides will be admitted by Patriarch of Jerusalem Thoefilos III and will visit the Temple of Resurrection, as well as the Holocaust Monument "Yad Vashem", where he will place a wreath.
The visit, which is a follow-up to a series of visits by the Ministers of Defence of the two countries, is part of the strengthening and further upgrading of the Health and Security Relations of the Republics of Cyprus and Israel.
The visit takes place two weeks before the Cypriot-Greek-Israeli tripartite meeting in Cyprus at a Ministry of Defence level./IBNA