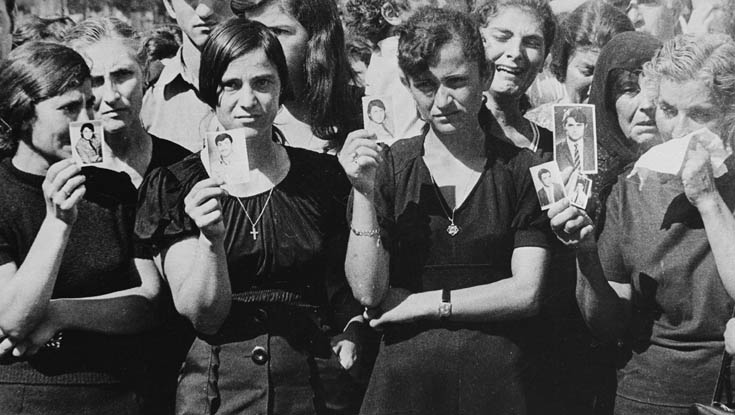 Review by Christos T. Panagopoulos –
Greek Cypriot Member of the Committee on Missing Persons (CMP), Theophilos Theophilou, has called on all those who know or have information about the burial sites of missing persons, Turkish Cypriot or Greek Cypriot missing to give them to the Committee.
In statements to CNA on the occasion of the "Missing Persons Day" declared by the House of Representatives for October 29, he said that  "the issue of missing persons is the most tragic aspect of the drama which the people of Cyprus have to live with, for decades.
"The issue of missing persons and the drama of their relatives is at the same time an open wound for all the Cypriot society which includes both Greek Cypriots and Turkish Cypriots", he added.
Source: CNA