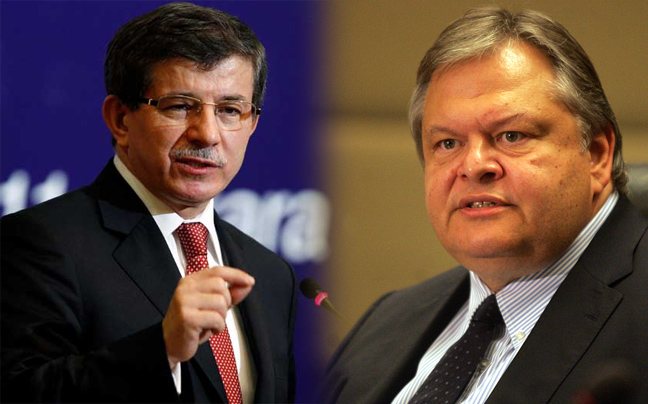 By Christos T. Panagopoulos
Greek Minister of Foreign Affairs, Evaggelos Venizelos, is in Ankara, where a meeting with his Turkish counterpart, Ahmed Davutoğlu was scheduled earlier on Friday, according to AMNA.
In their statements, which will be presented at the end of this meeting, there will be a reference to all current developments in Eastern Mediterranean as well as to the Cypriot Question. As about the latter, a restart of negotiations is expected in October, while Nicosia is going to make its proposal at the EU Council of Foreign Minister before that month.
Earlier this week, Mr. Venizelos and his Cypriot counterpart, Ioannis Kassoulides, expressed their political will for the creation of "permanent consultation mechanism across bilateral or multilateral relationships" between Athens and Nicosia.